Welcome to Set
Behind the Scenes
Meet Ana
de Armas
The actress Ana de Armas is a rising superstar. Born in Havana, Cuba — and now a resident of Los Angeles, California — she saw her breakout role in 2019's Knives Out, for which she earned a Golden Globe nomination. She will next appear in the latest James Bond film, titled No Time to Die.
Ms. de Armas is deeply passionate about a number of causes that align with the Natural Diamond Council's greater mission, particularly those of sustainable practices and social initiatives around the world. By partnering with the Natural Diamond Council for this new campaign — which was shot in Portugal over the summer of 2020 — she shines an ever-brighter spotlight on an industry oft associated with Hollywood, but one that has a beating global heart, too.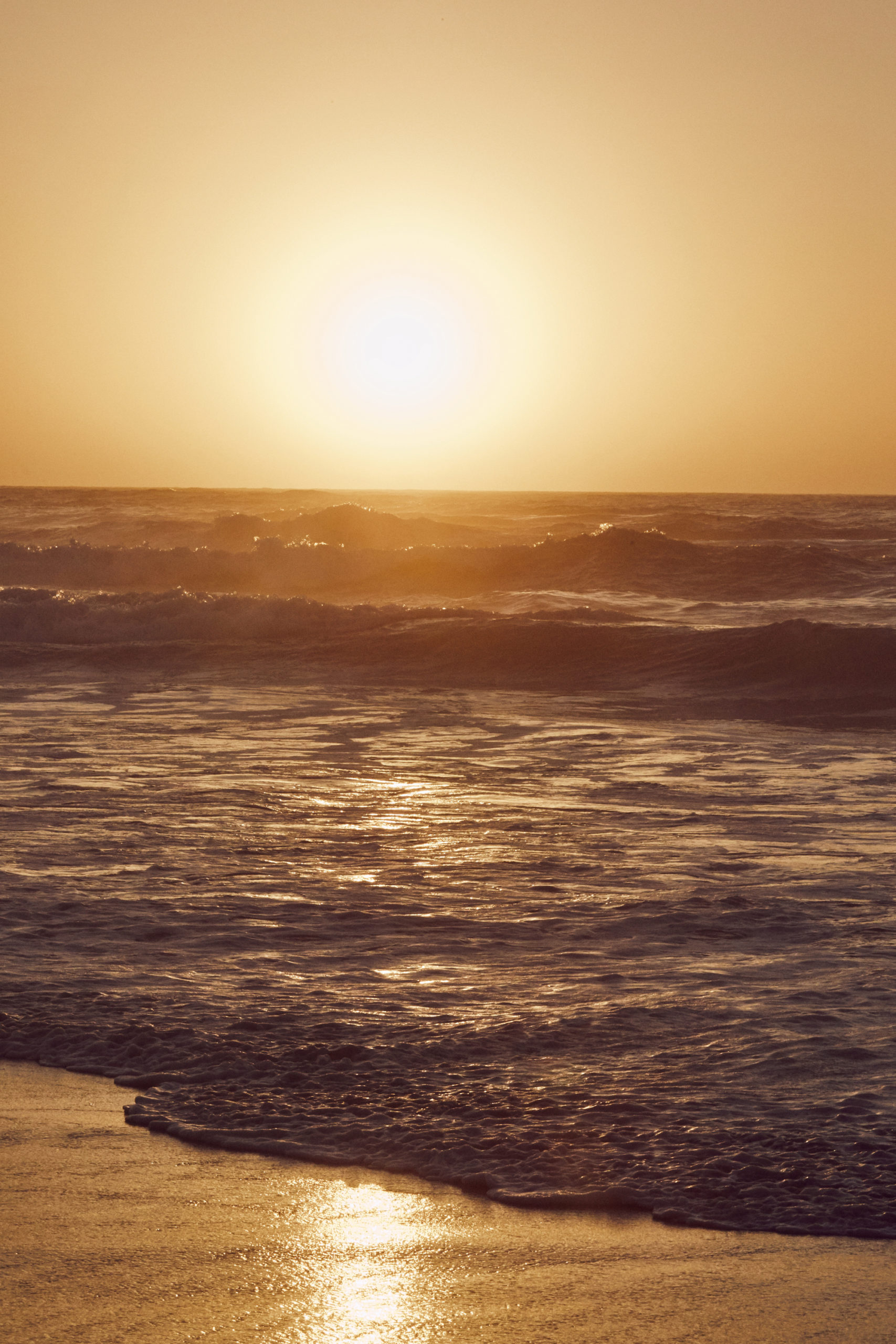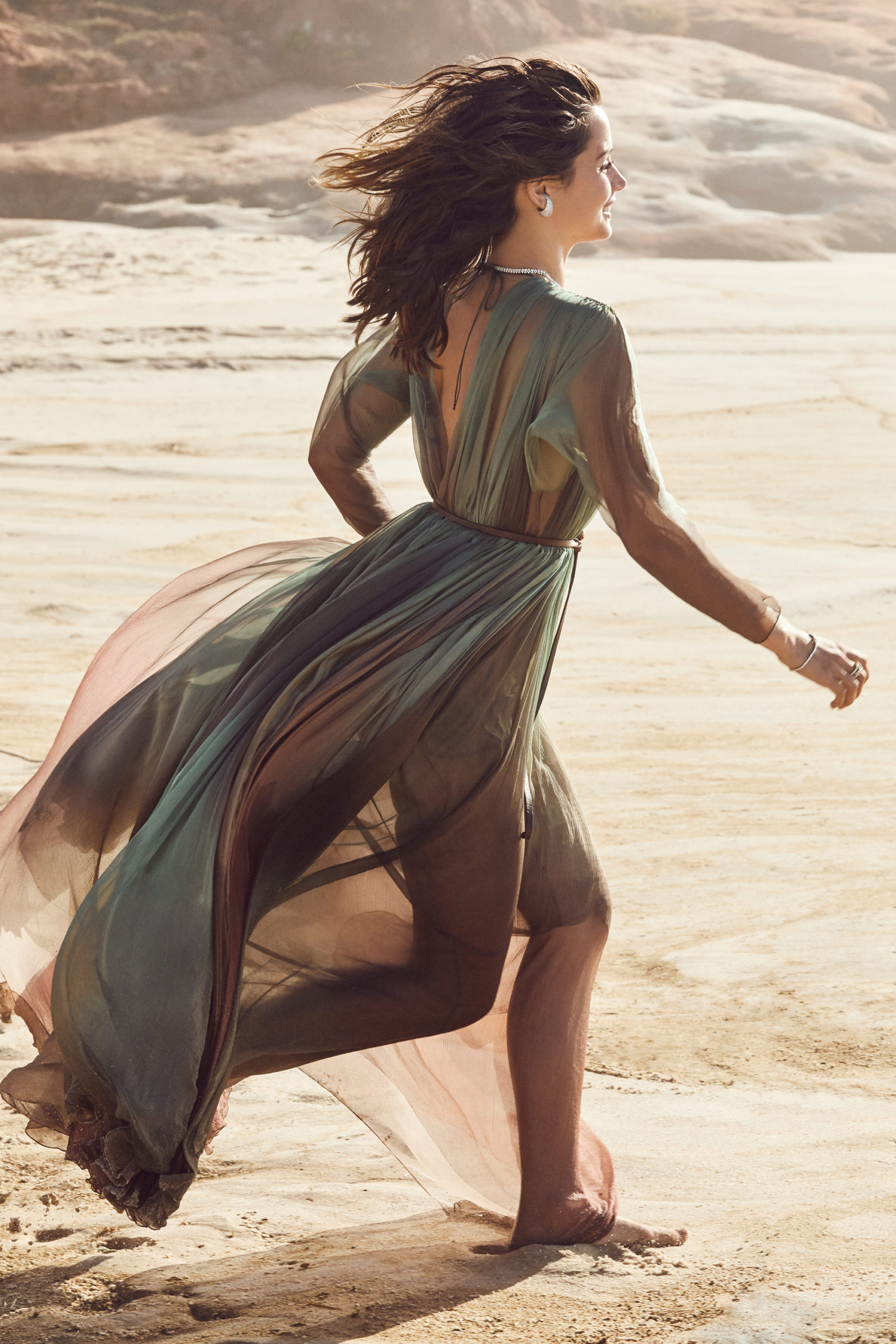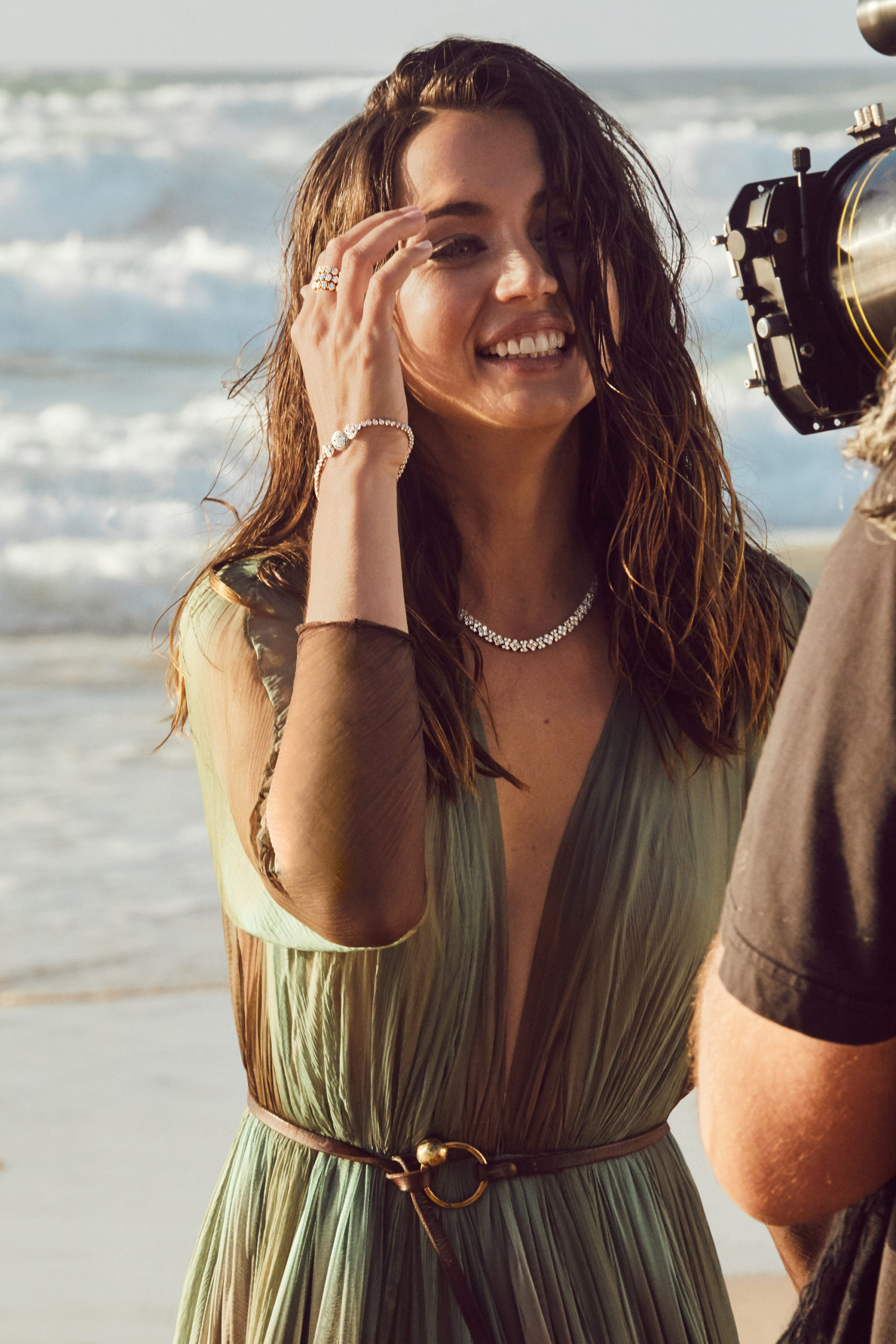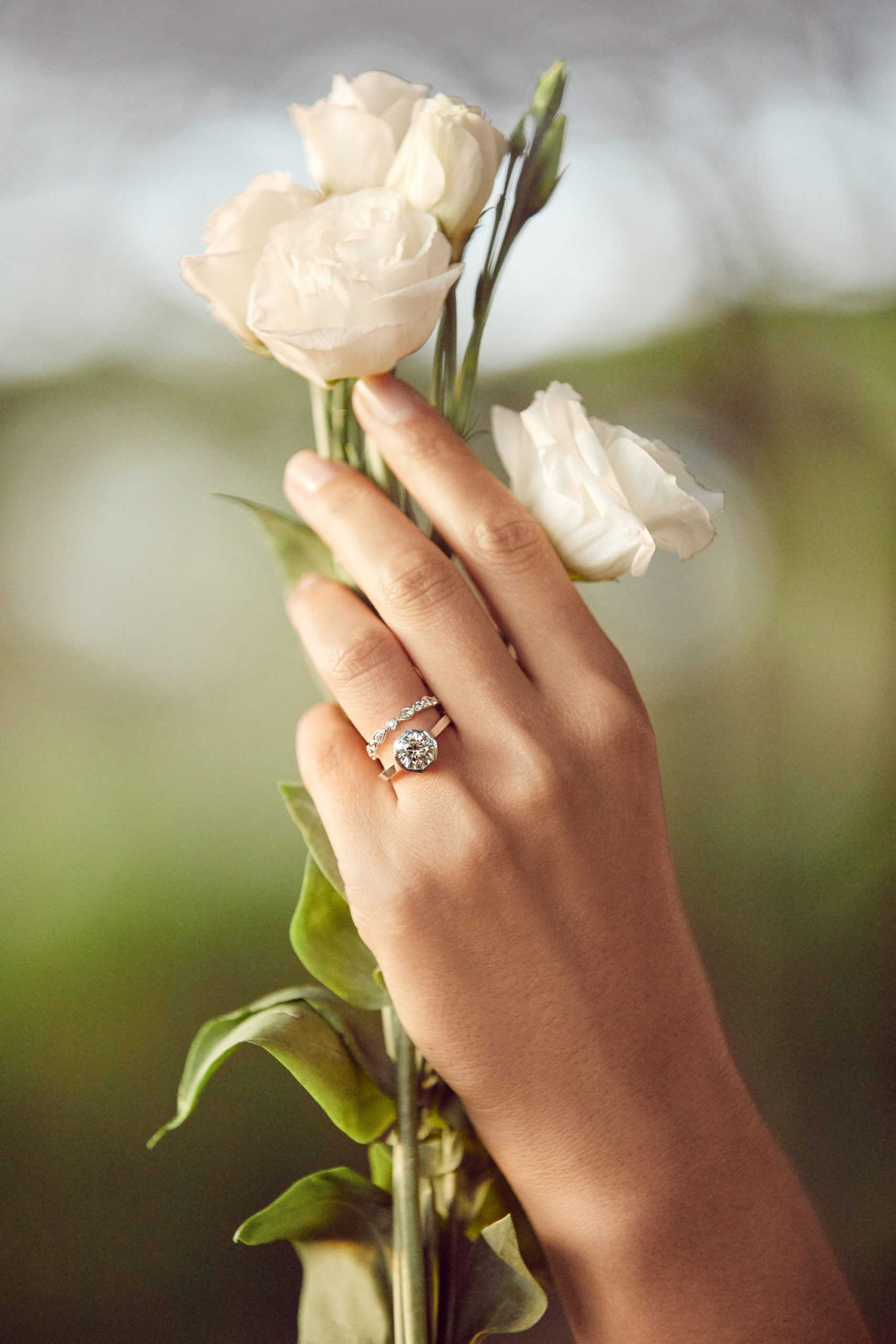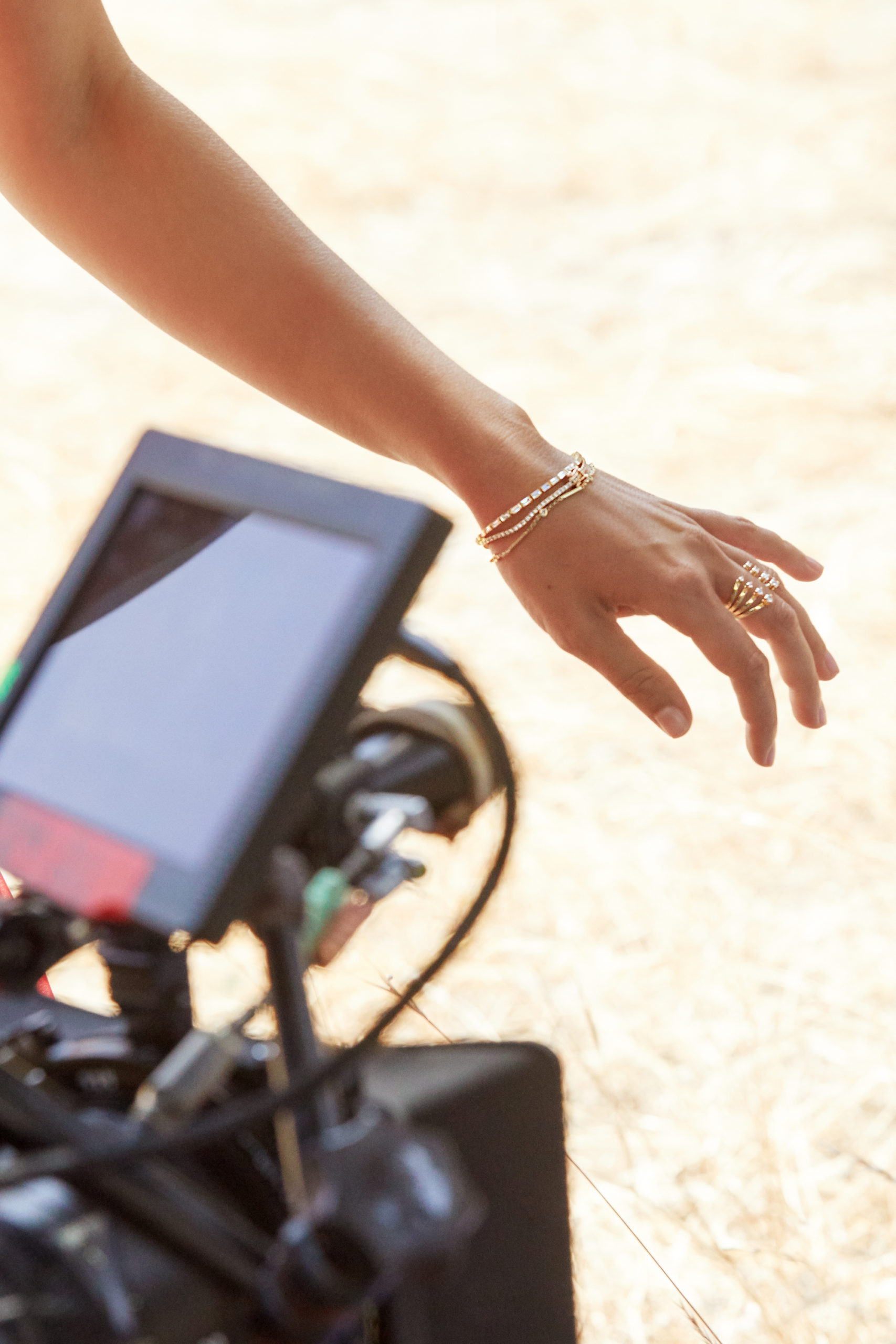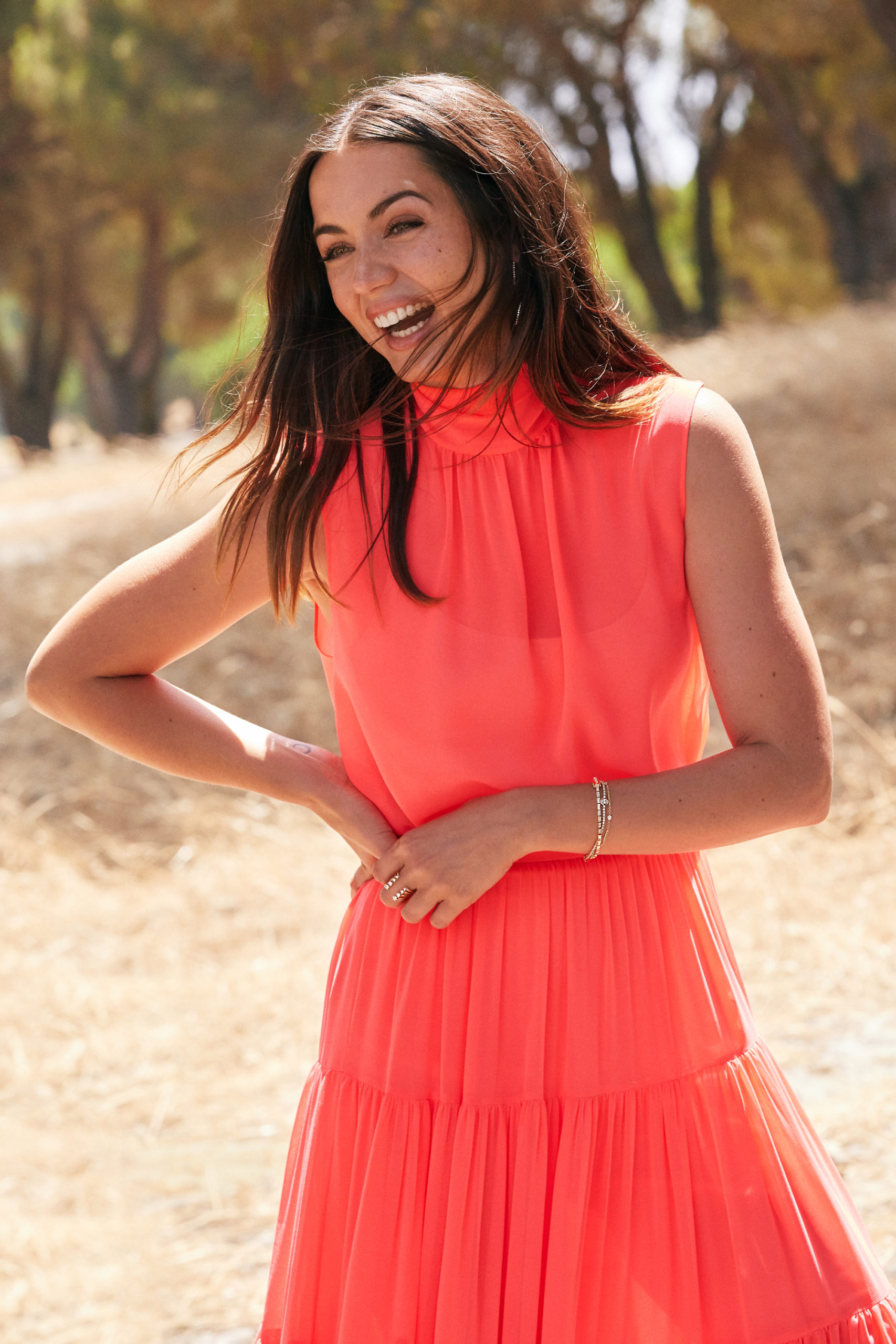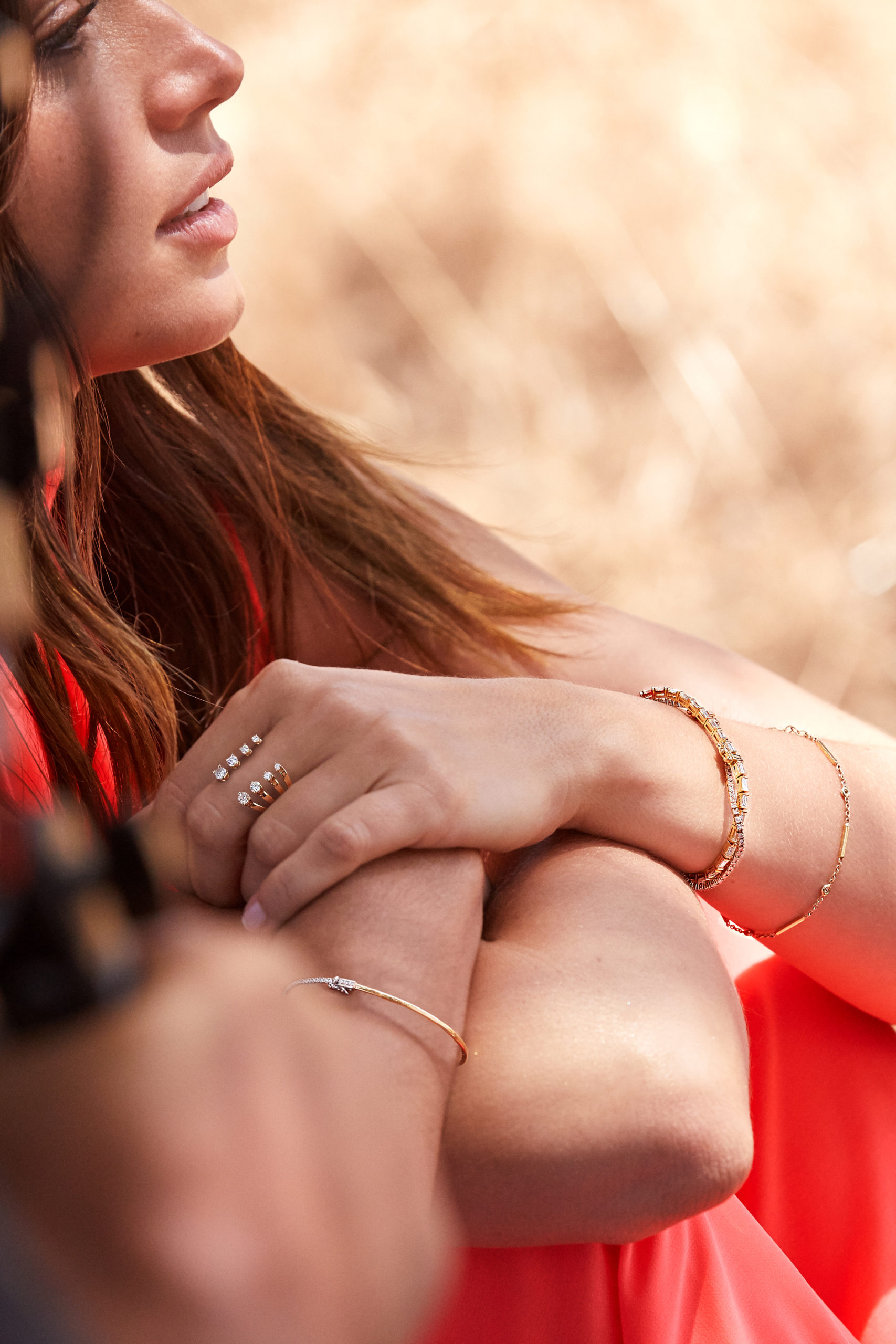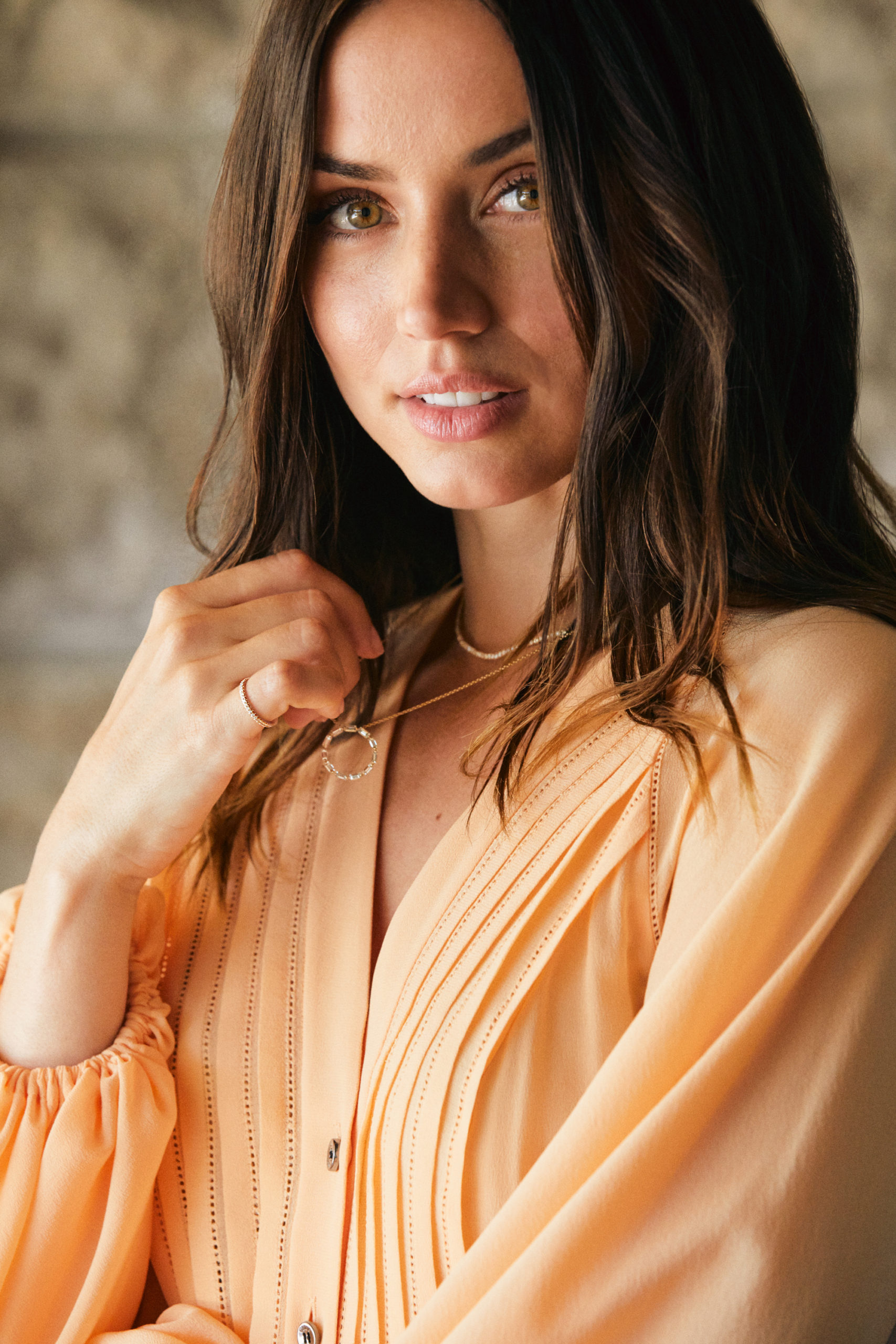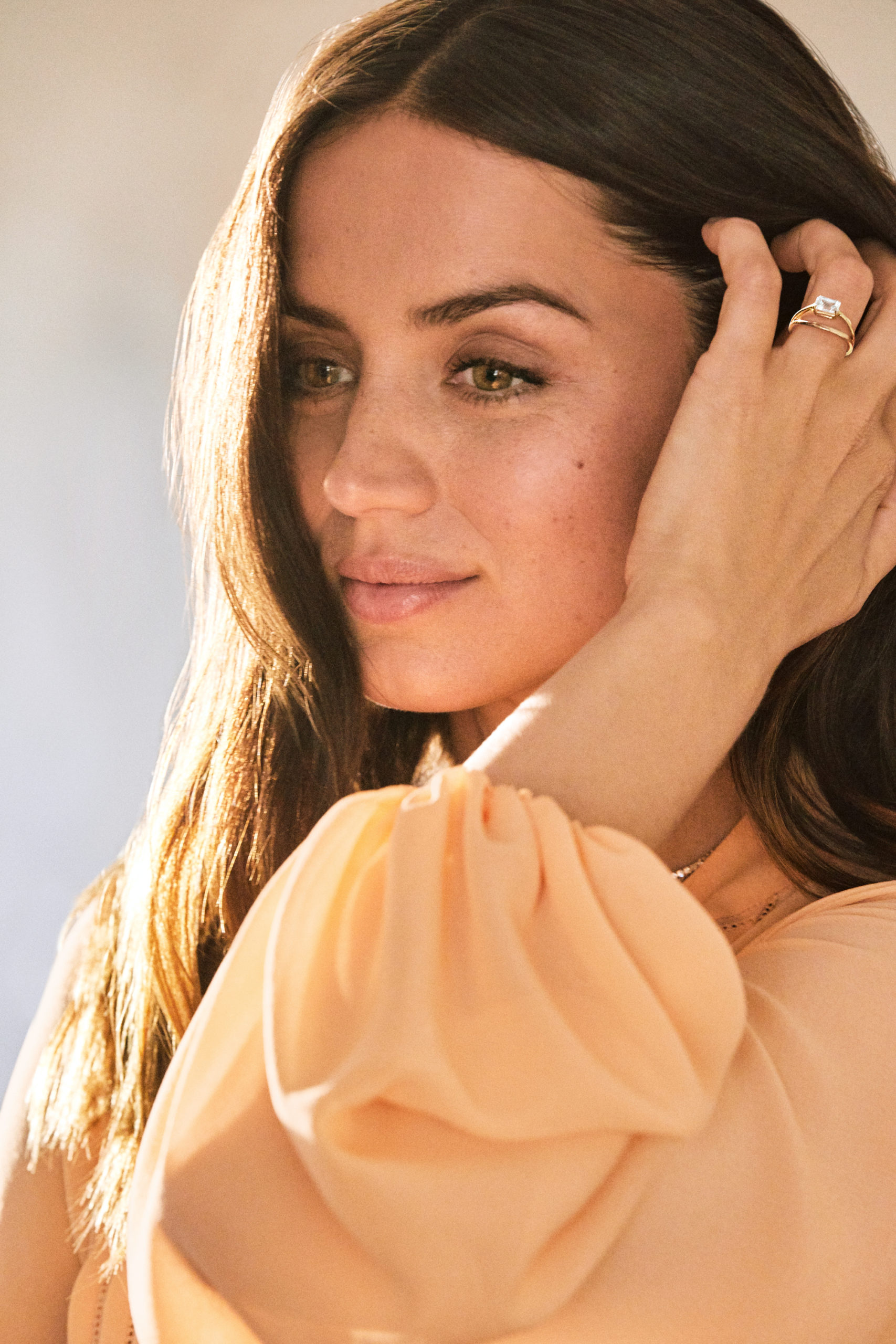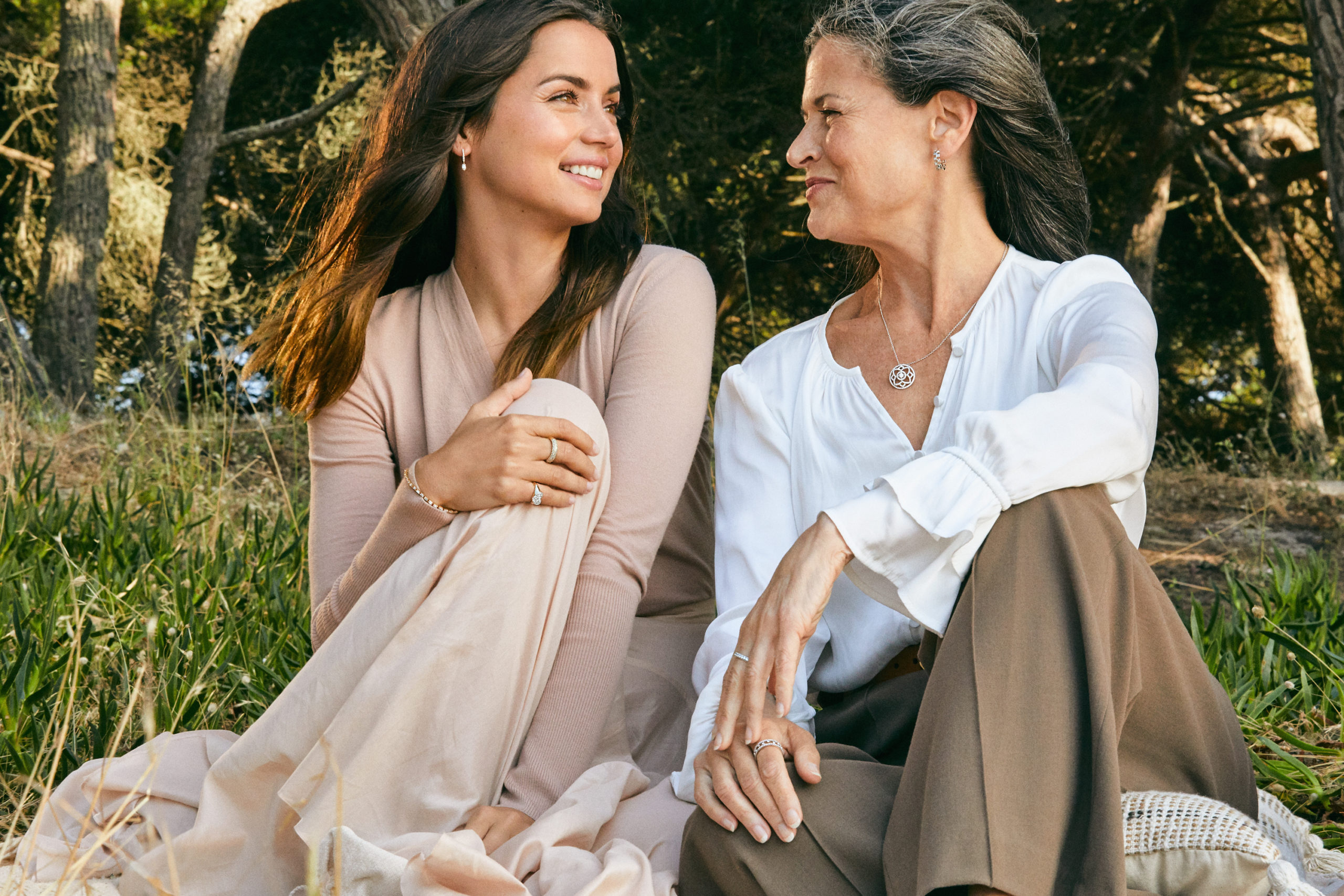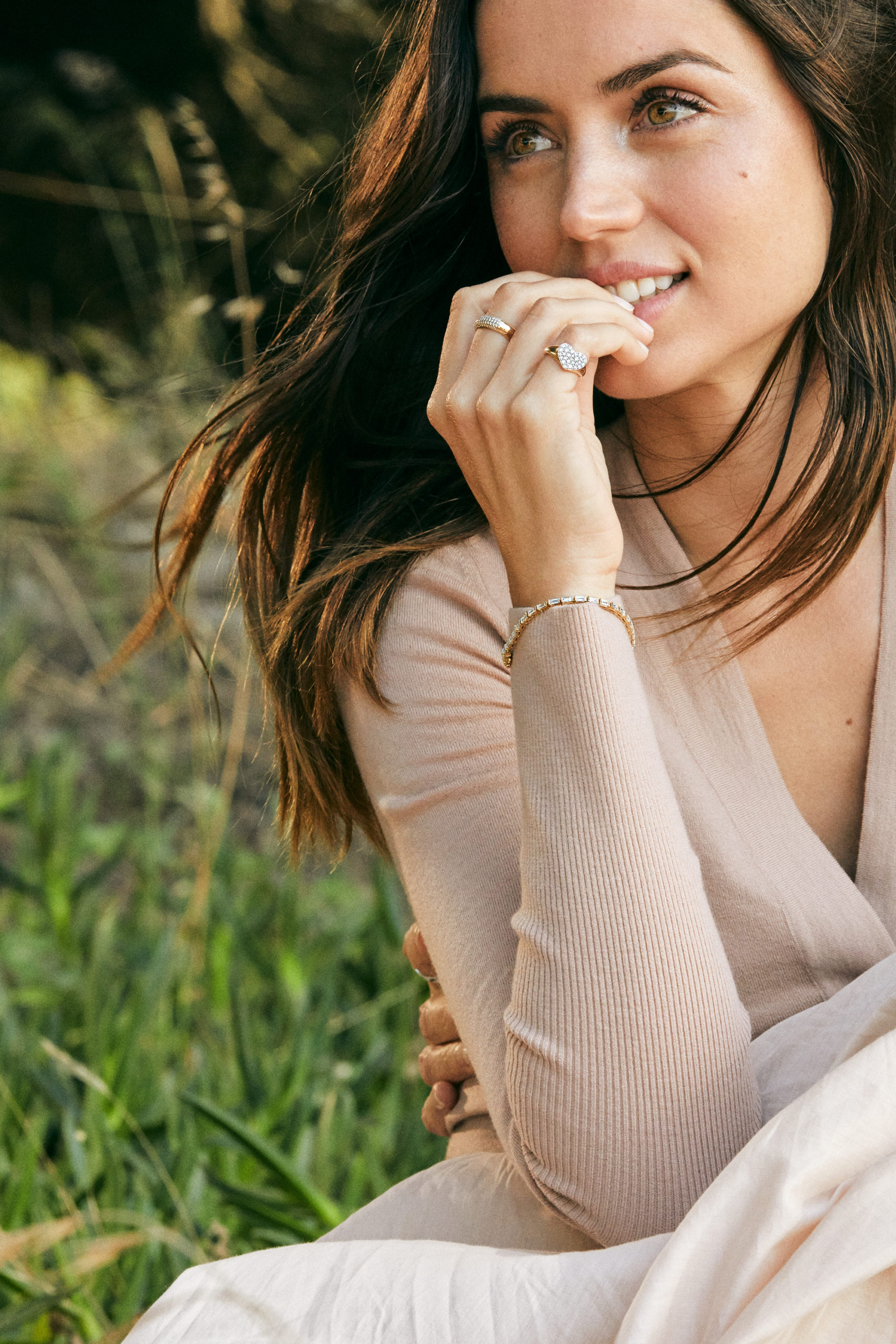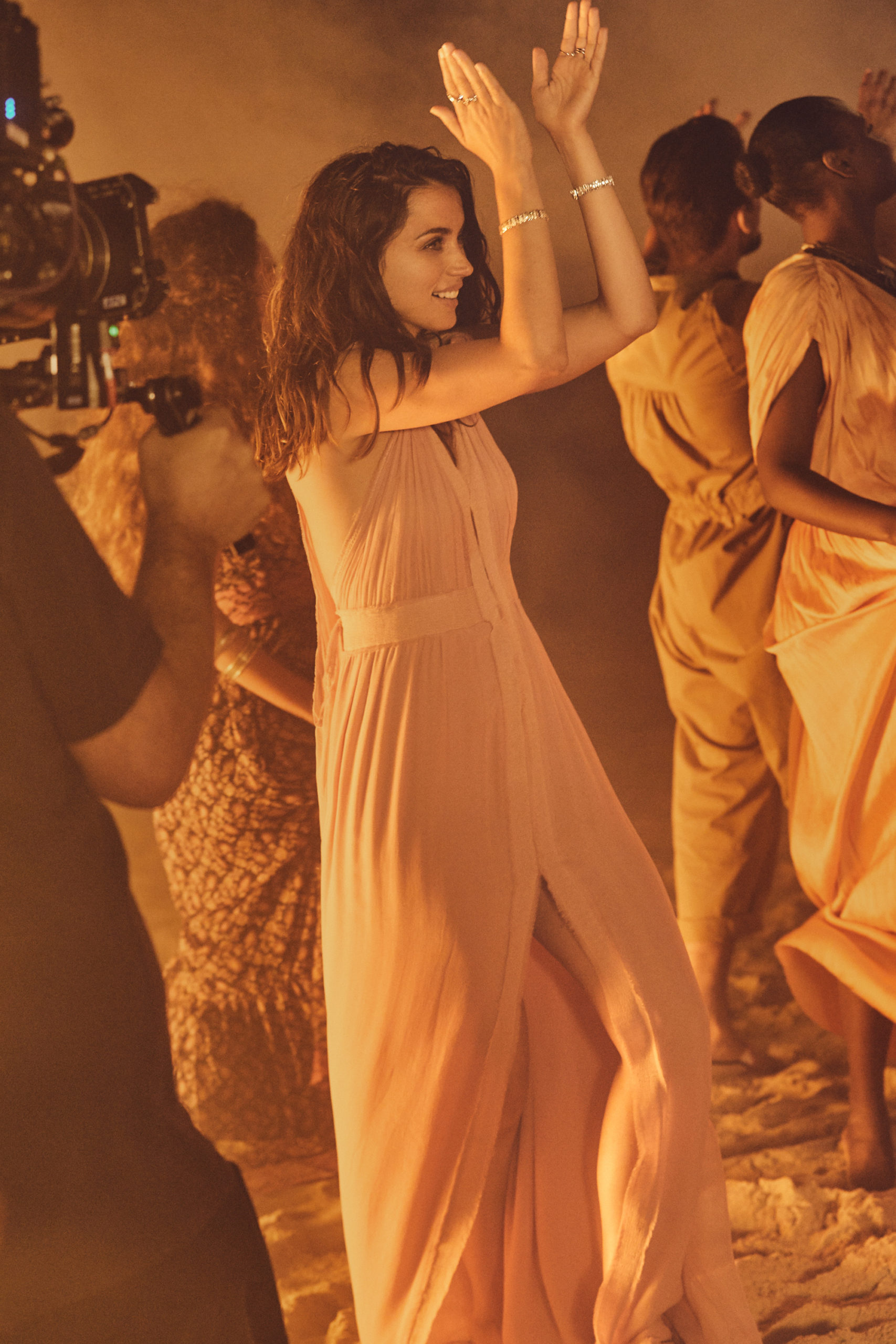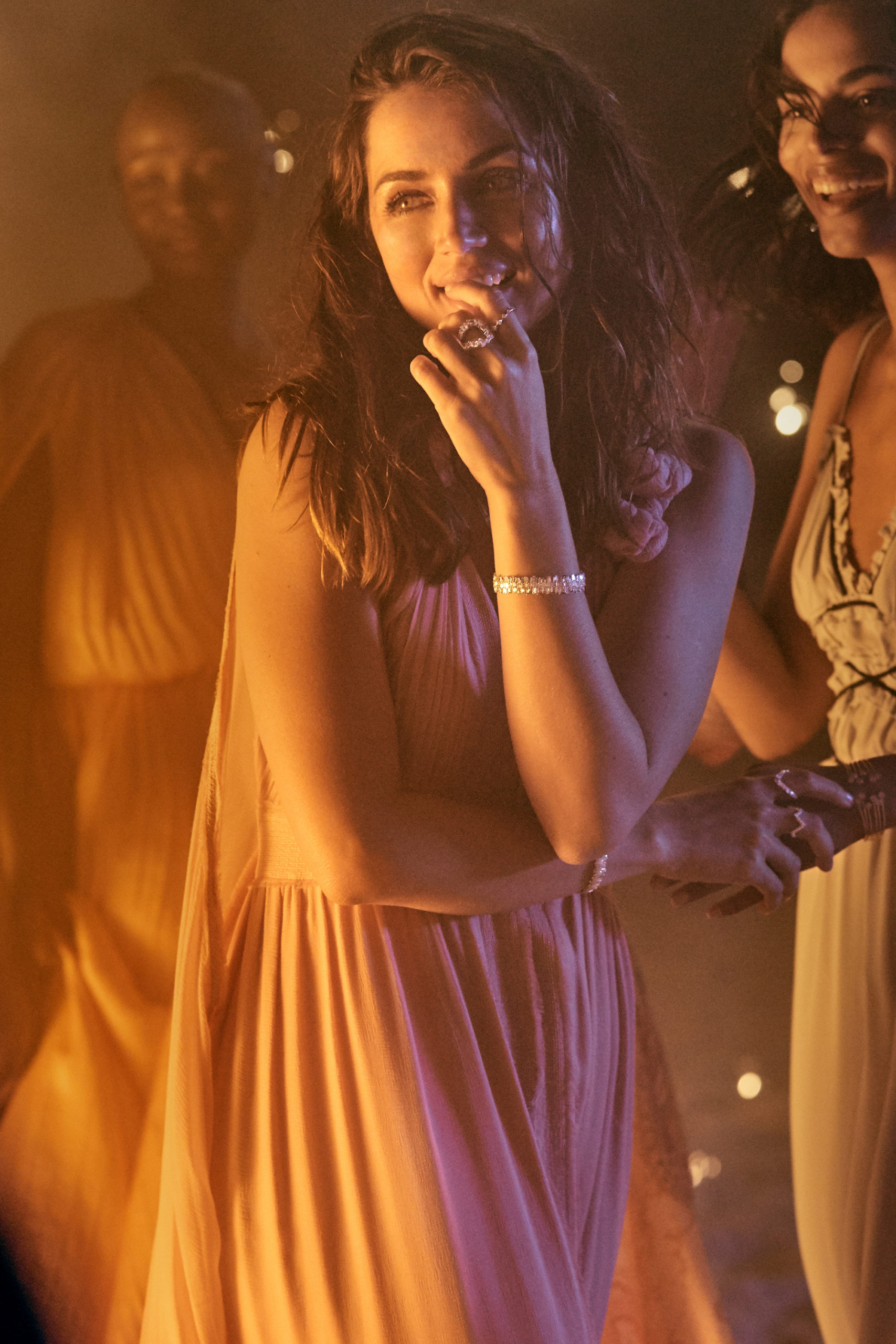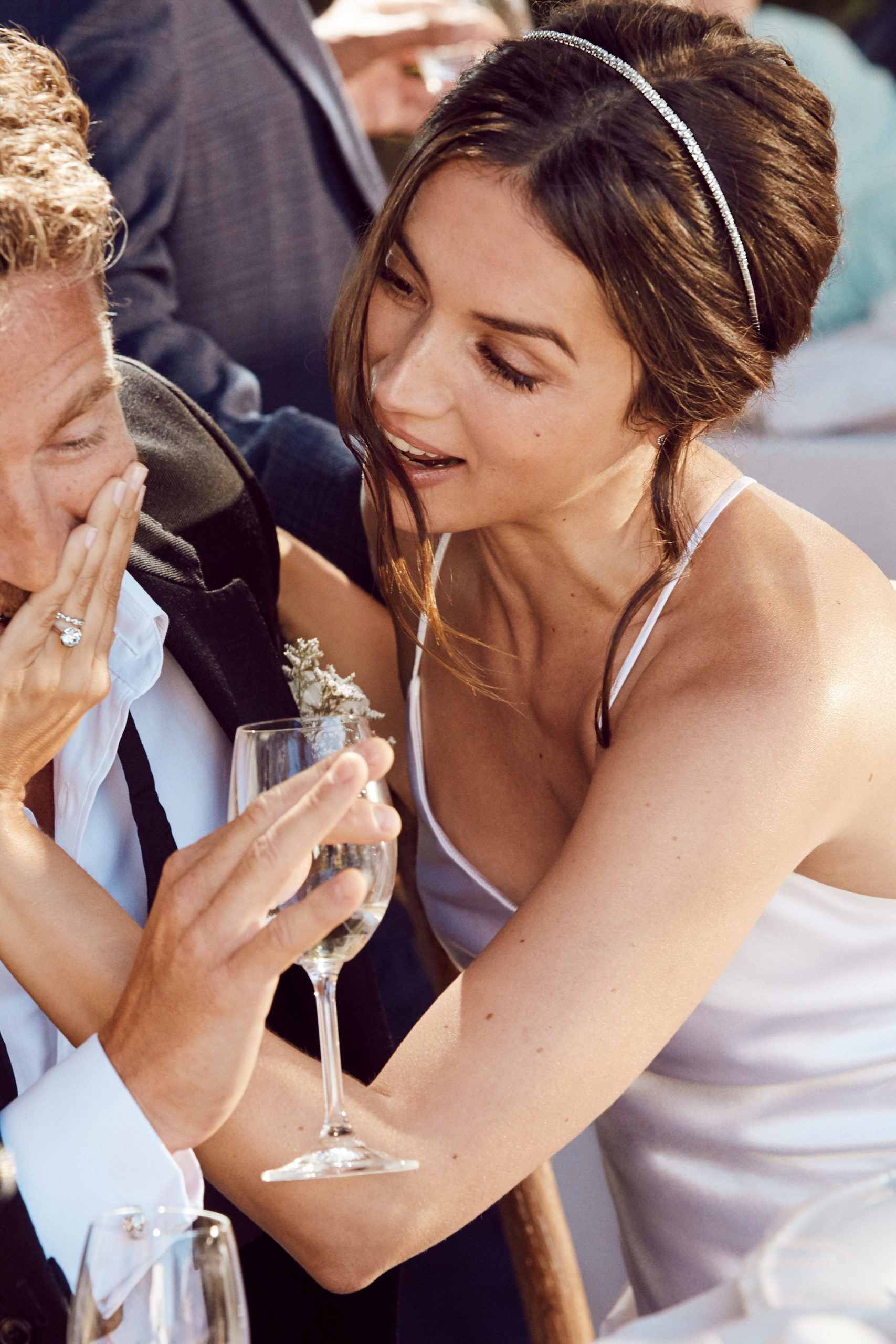 Un diamant et la promesse
de souvenirs pétillants
et d'un amour éternel.
DIAMOND DAYS
Shot along the Portuguese coast in a variety of settings and scenarios, Ms. de Armas wore over fifty jewelry designs while filming the For Moments Like No Other campaign. Every brand showcased uses natural diamonds.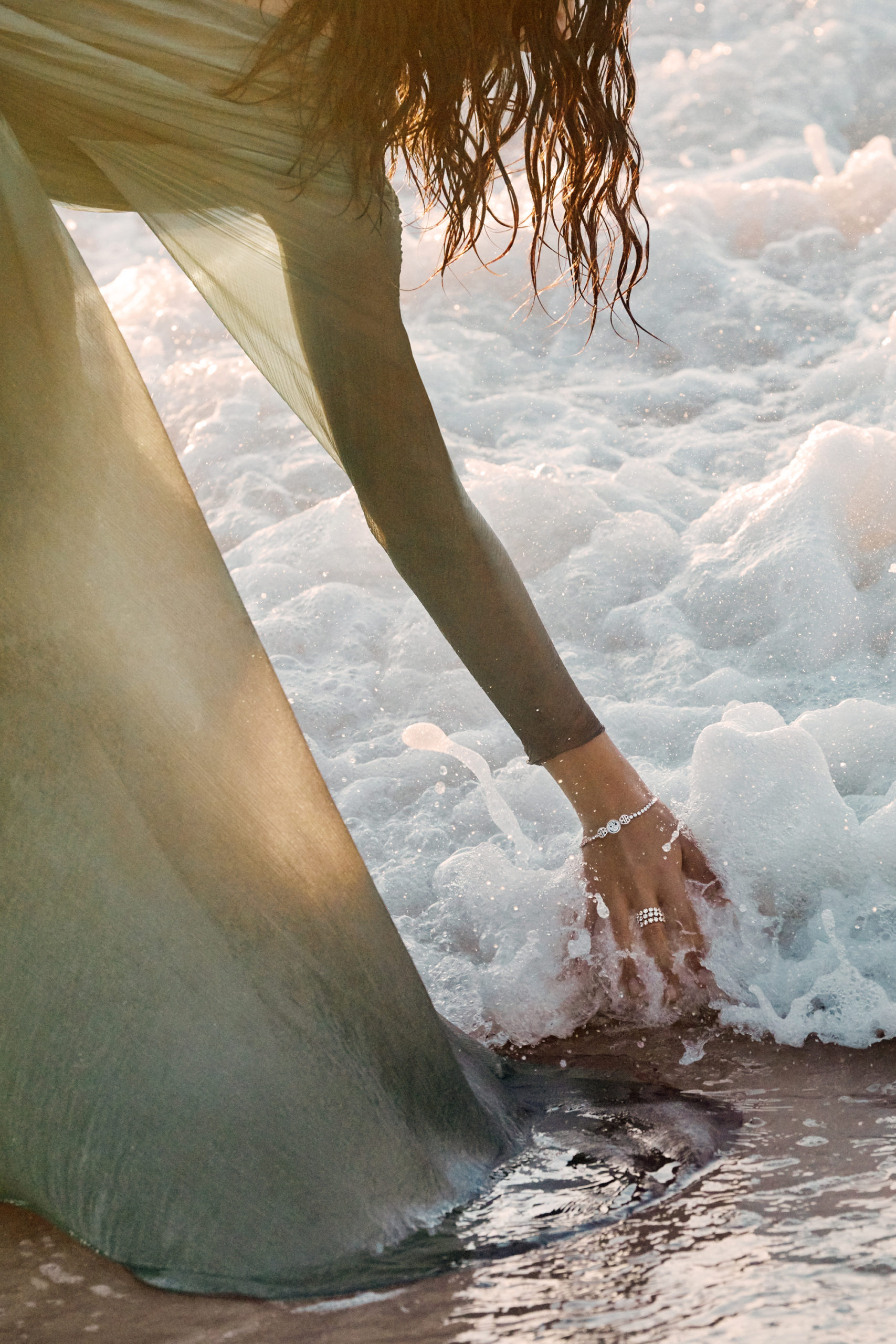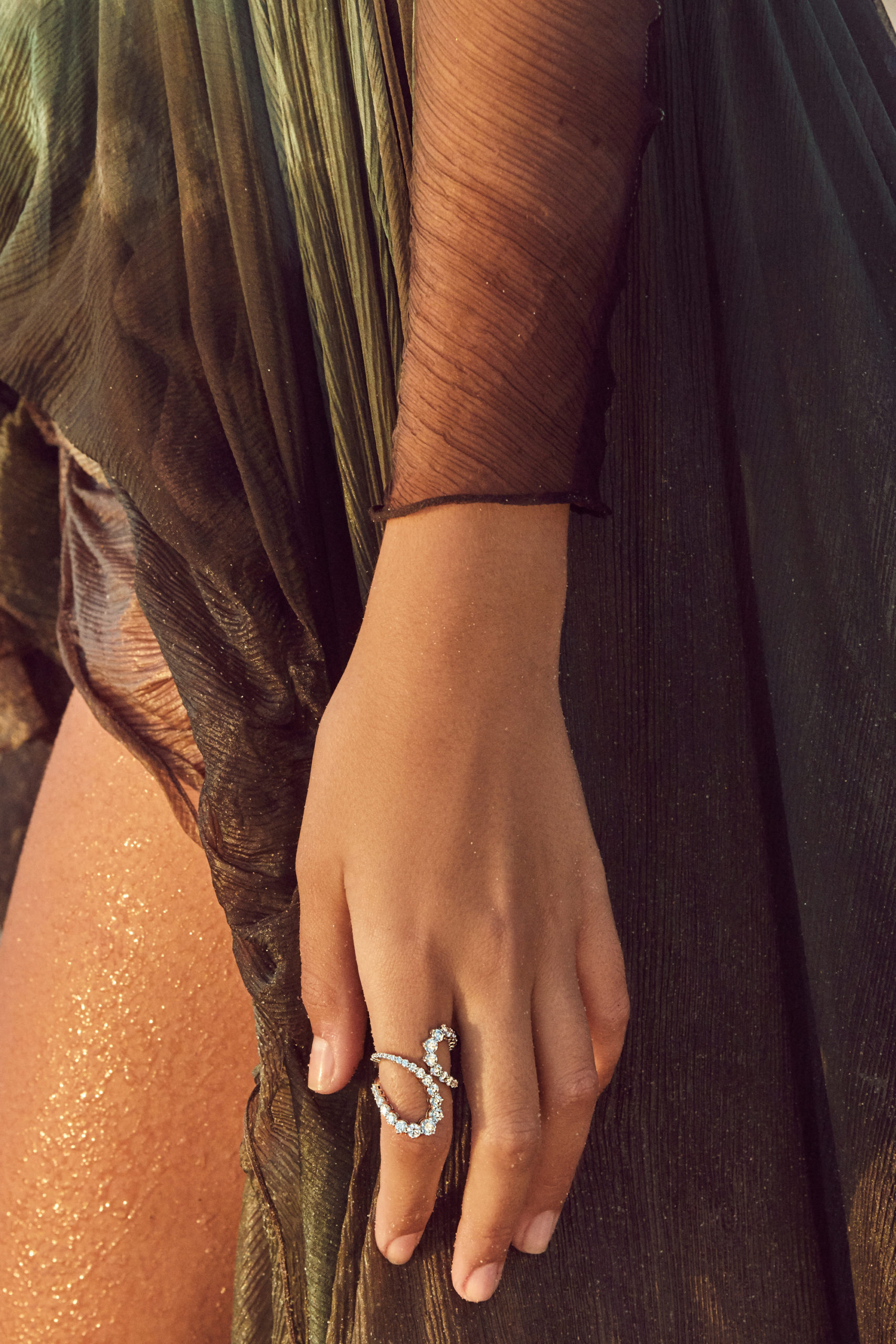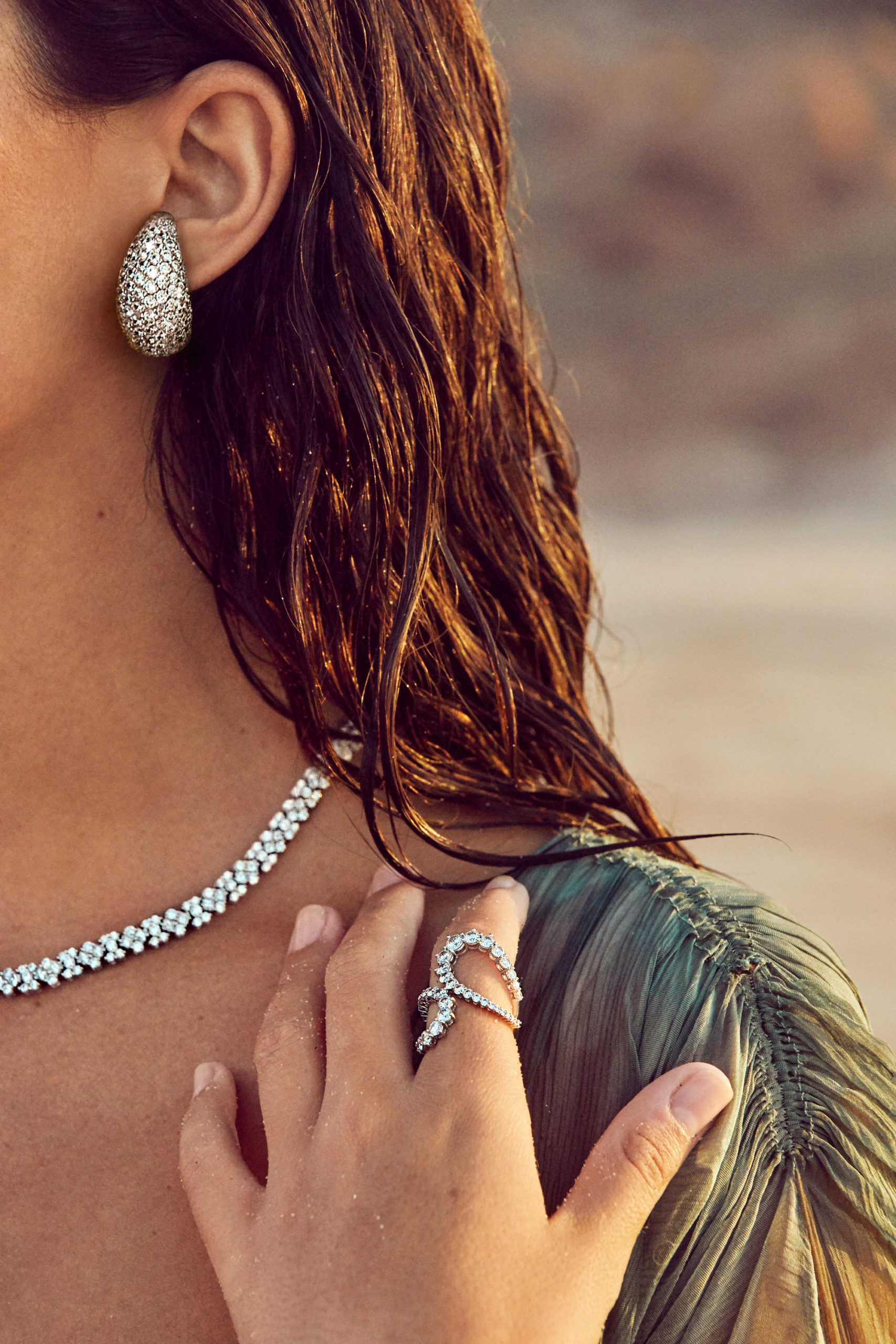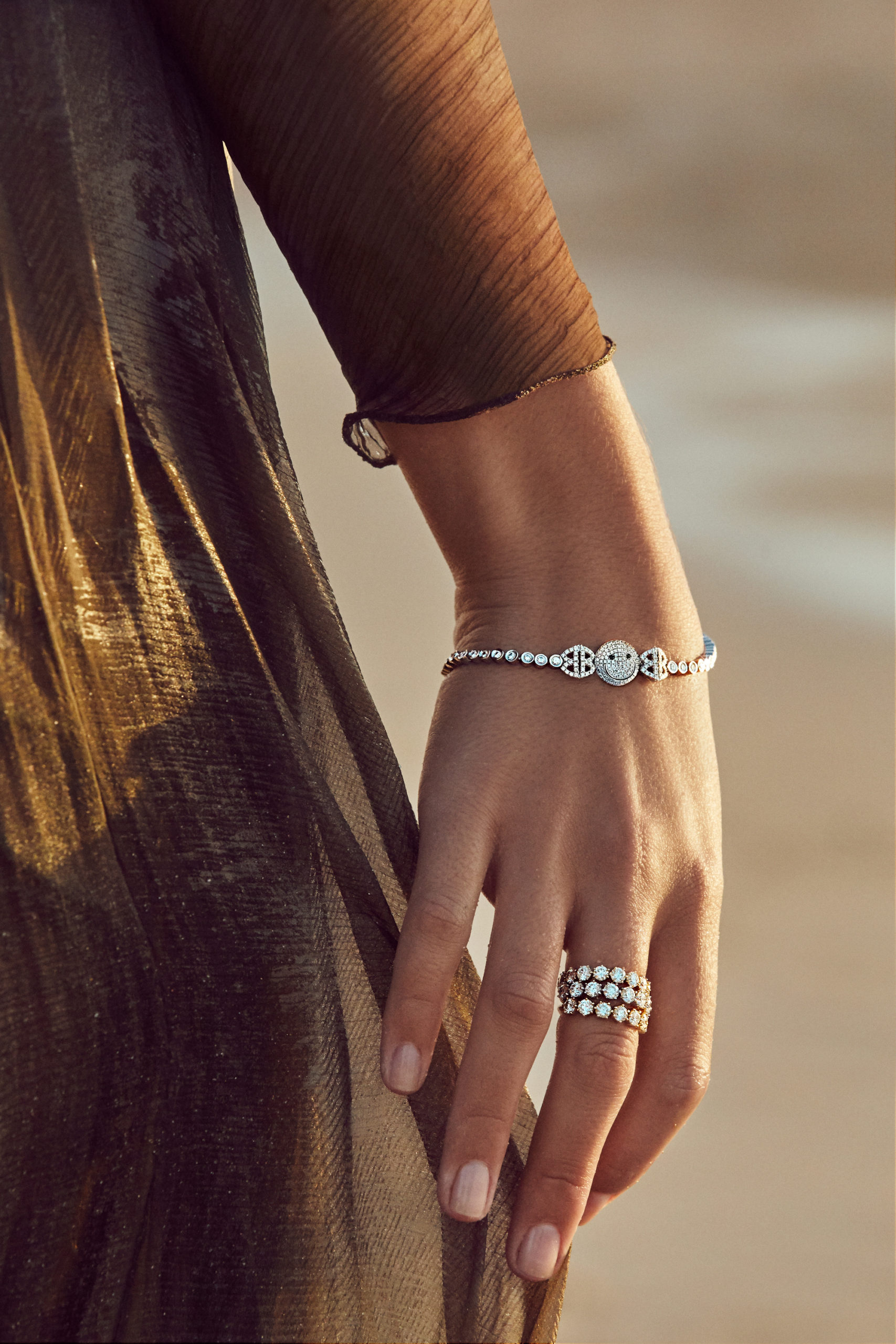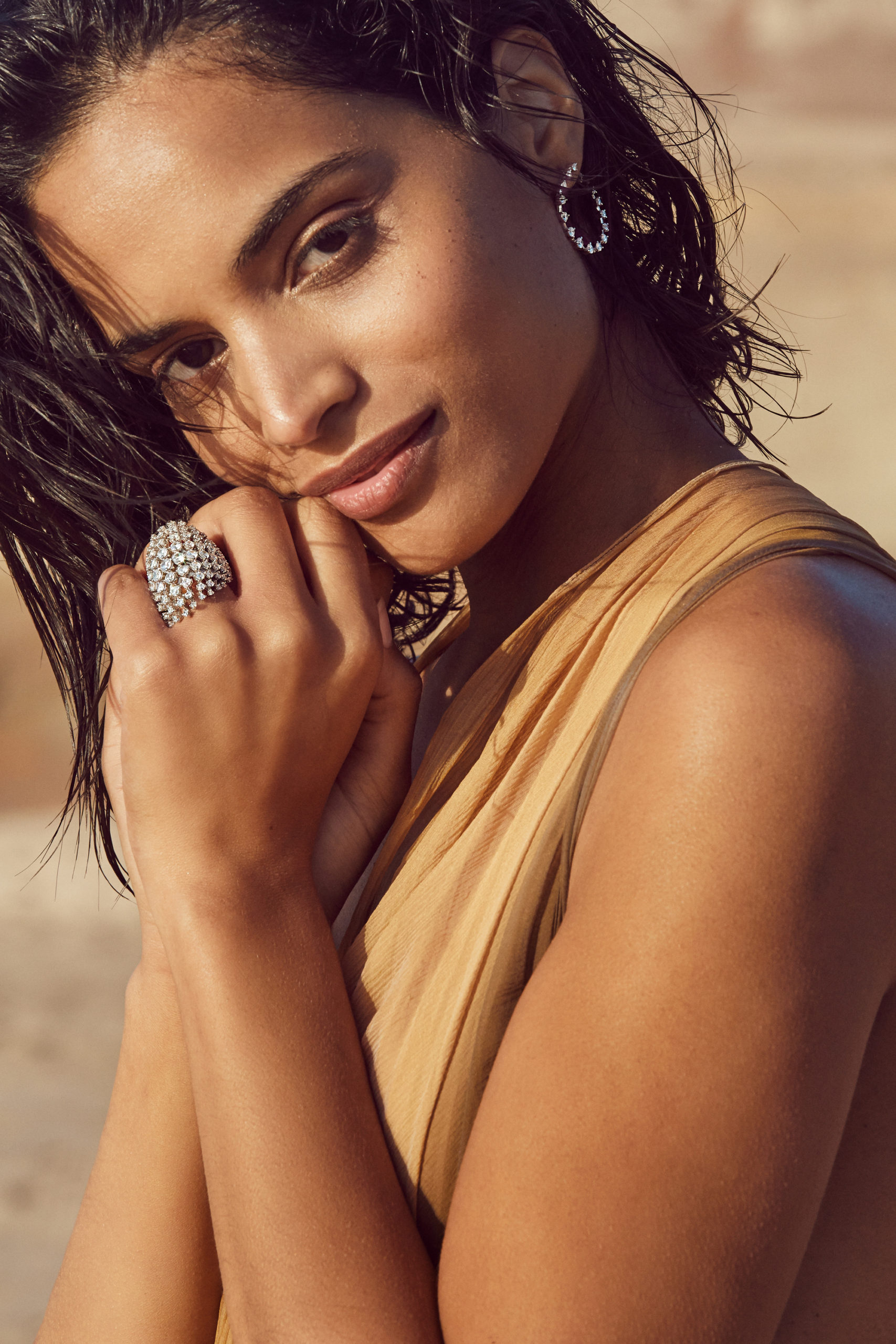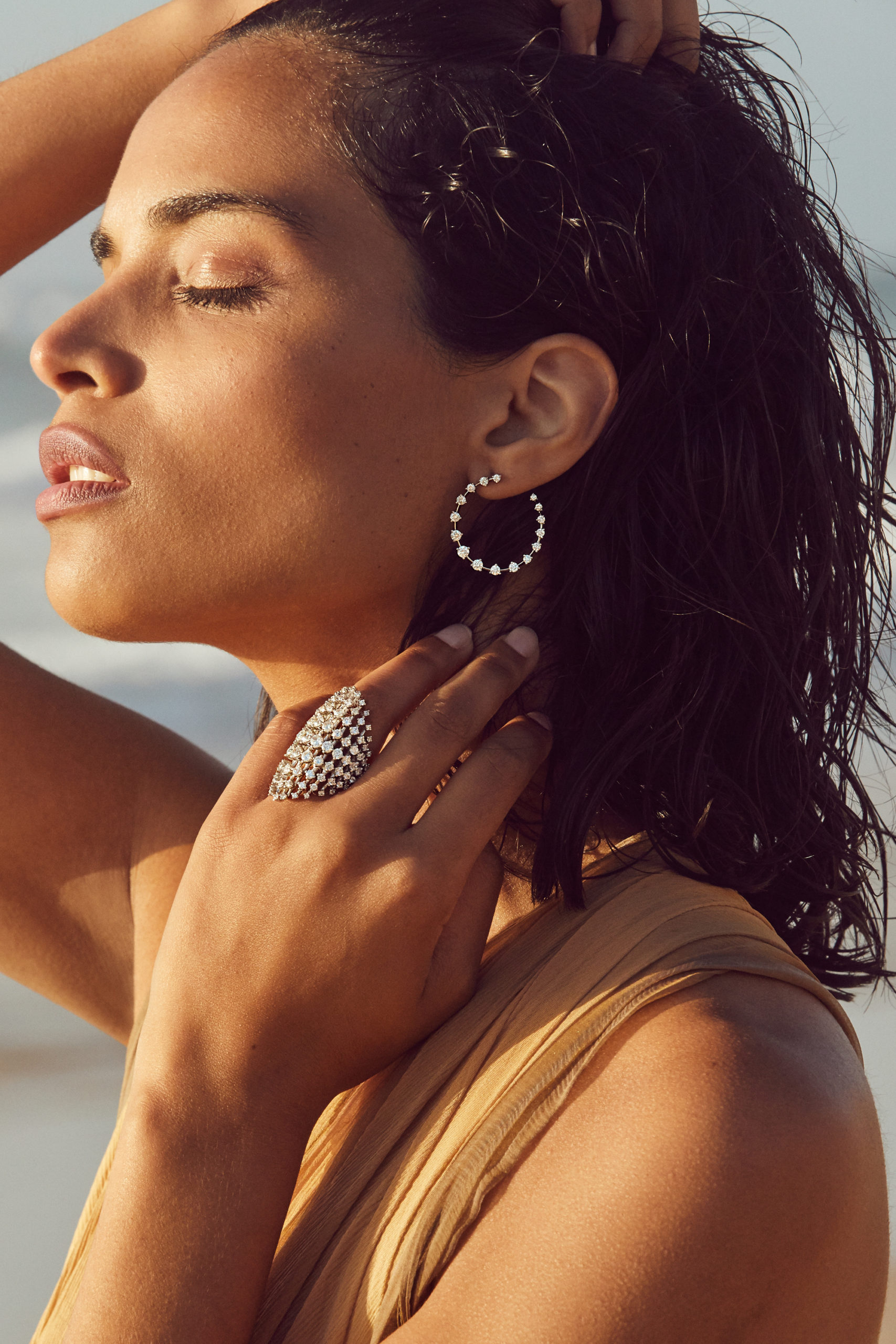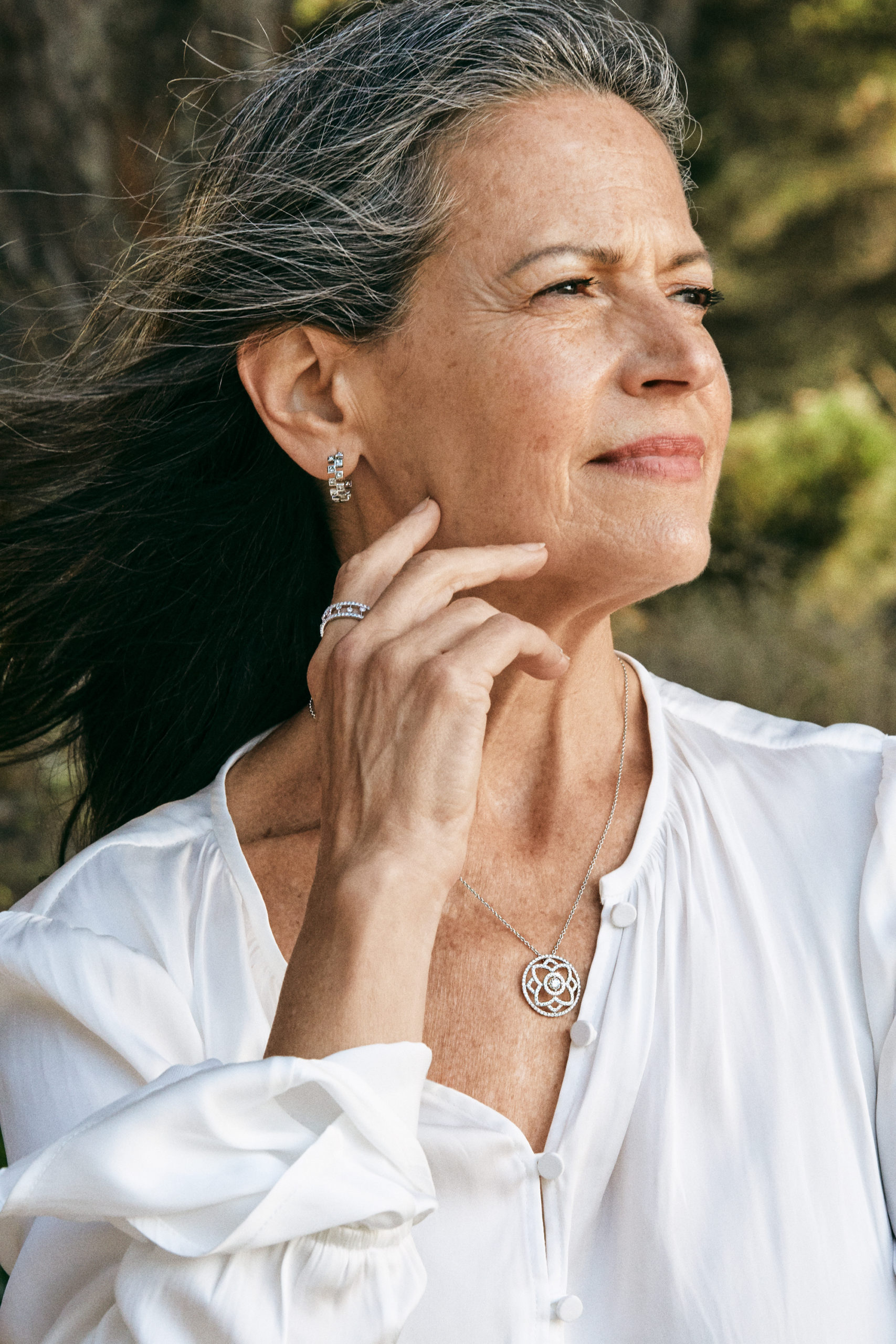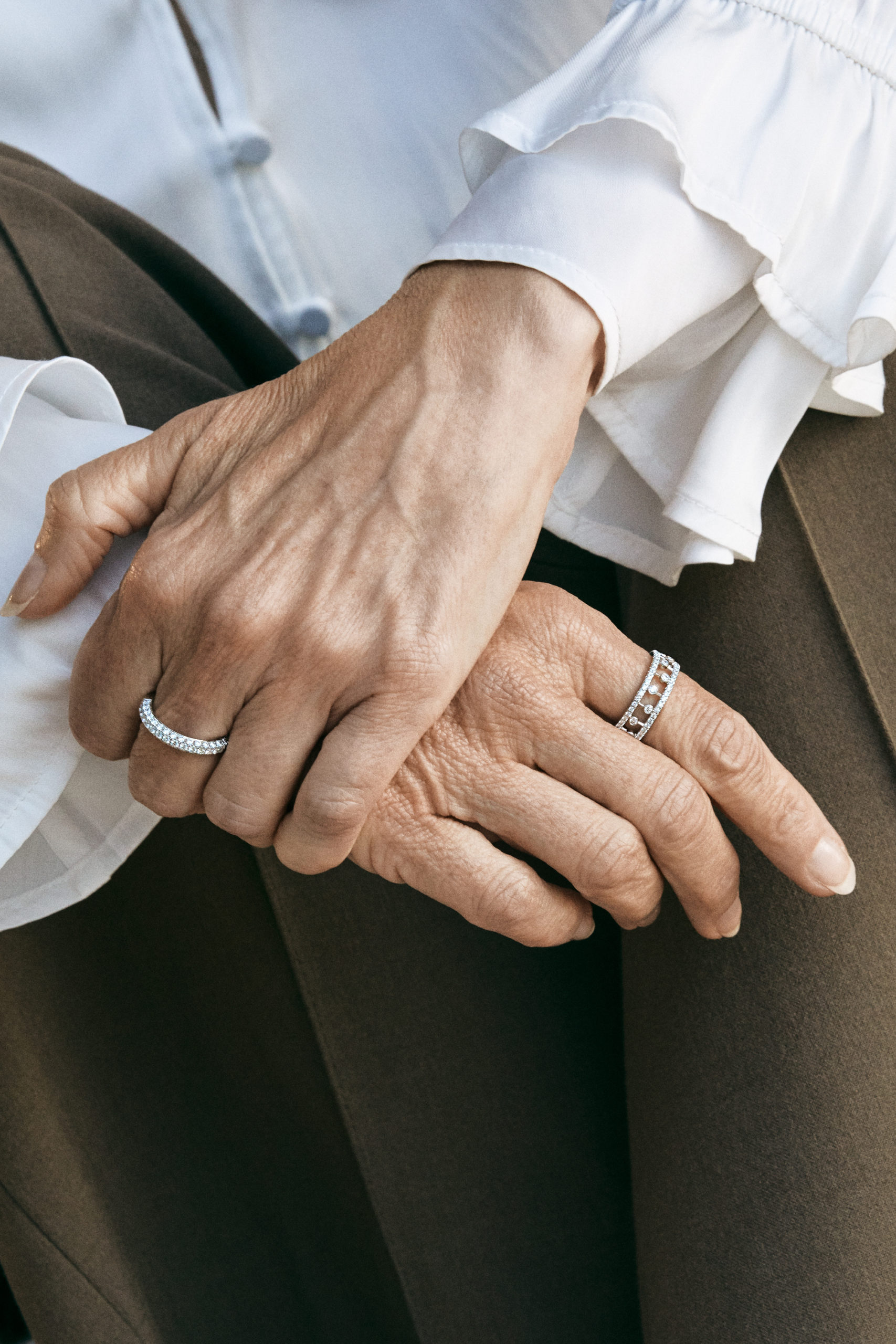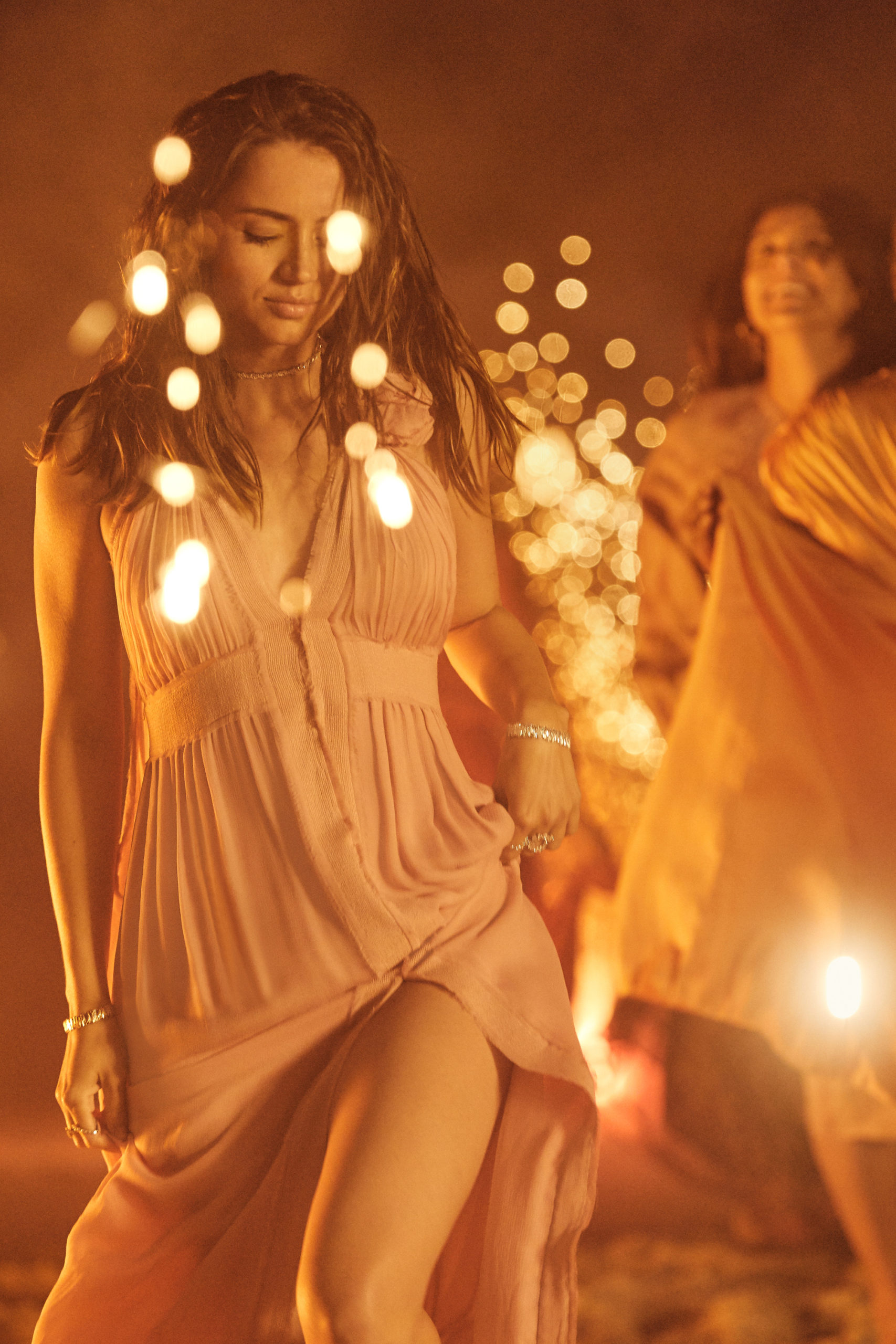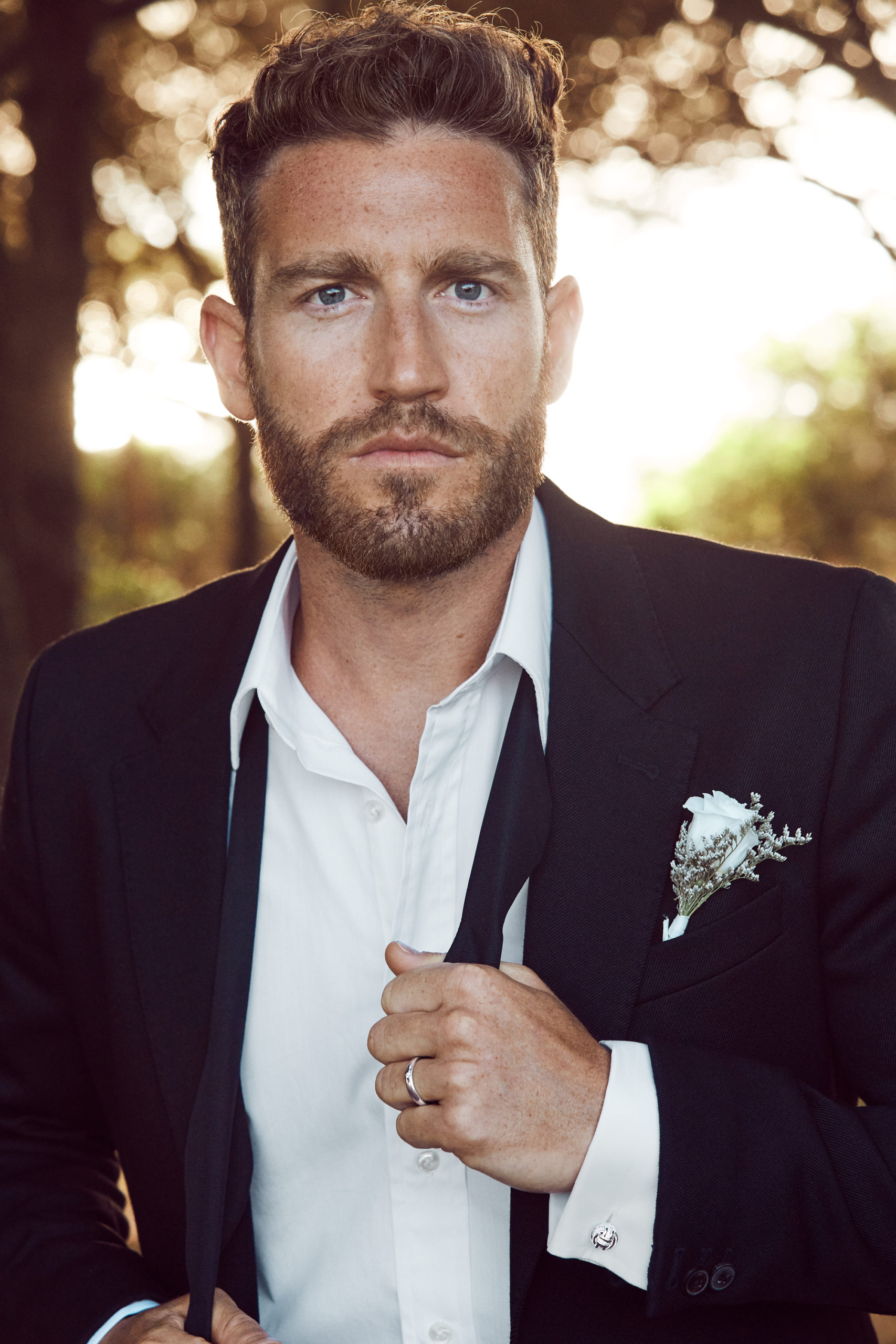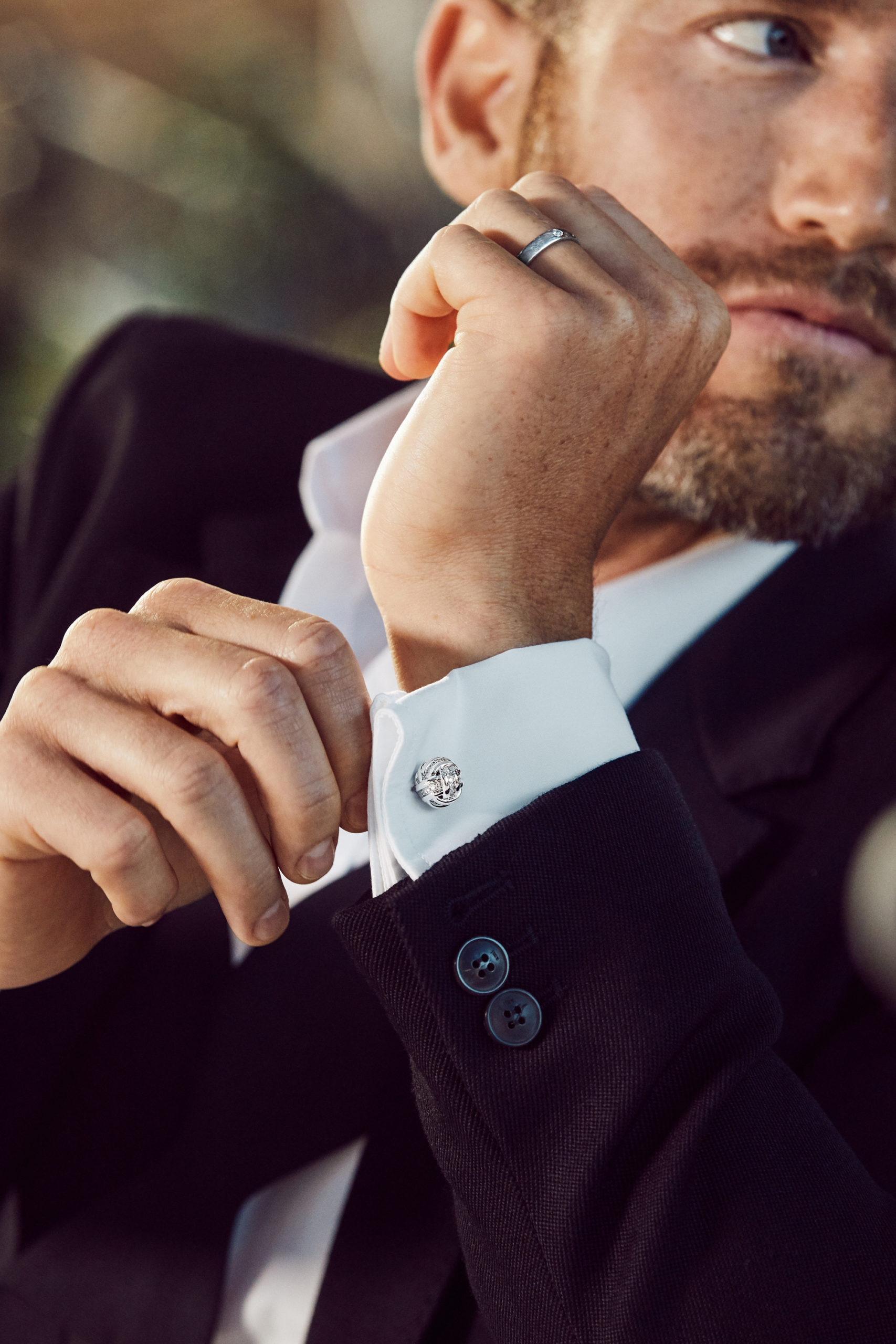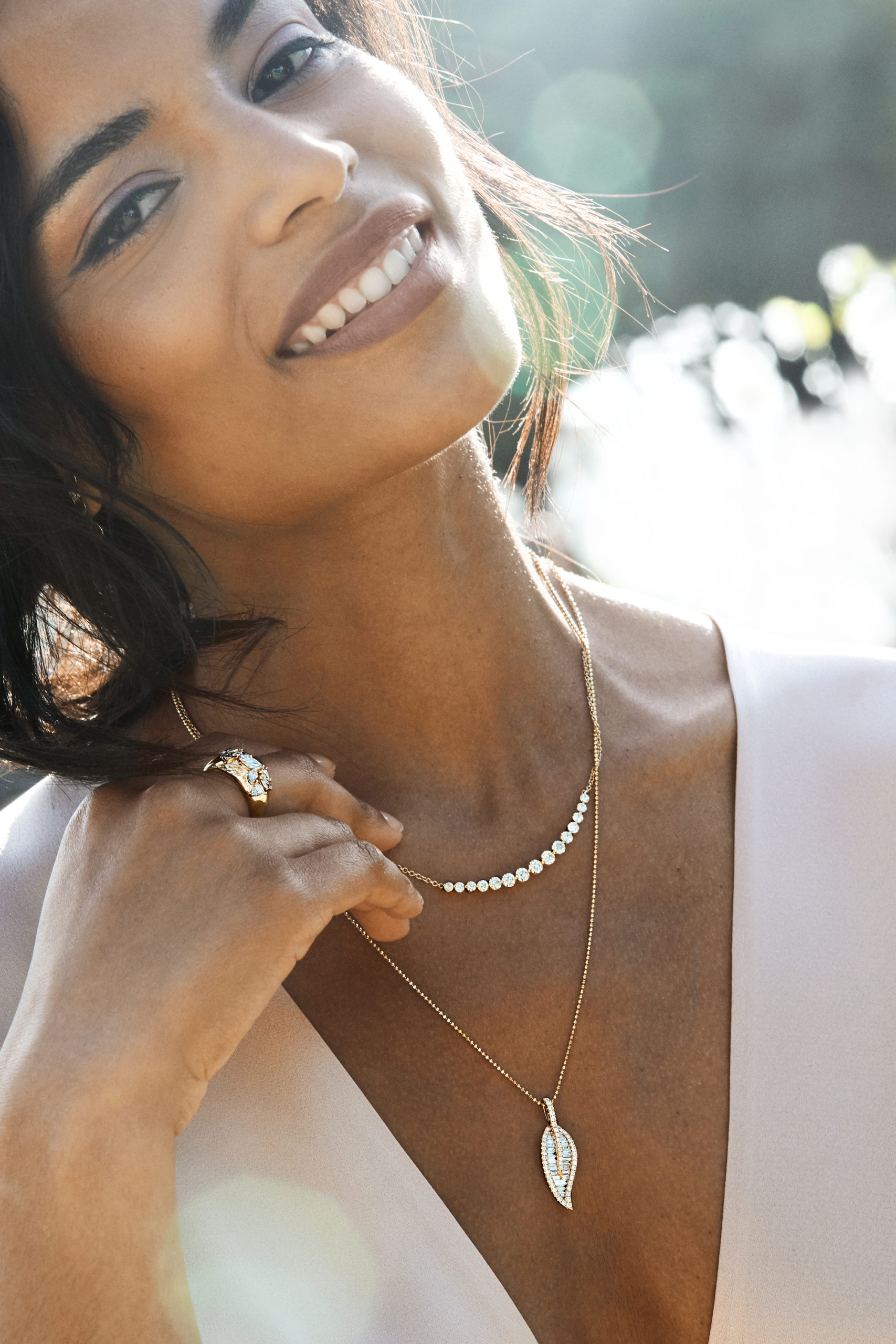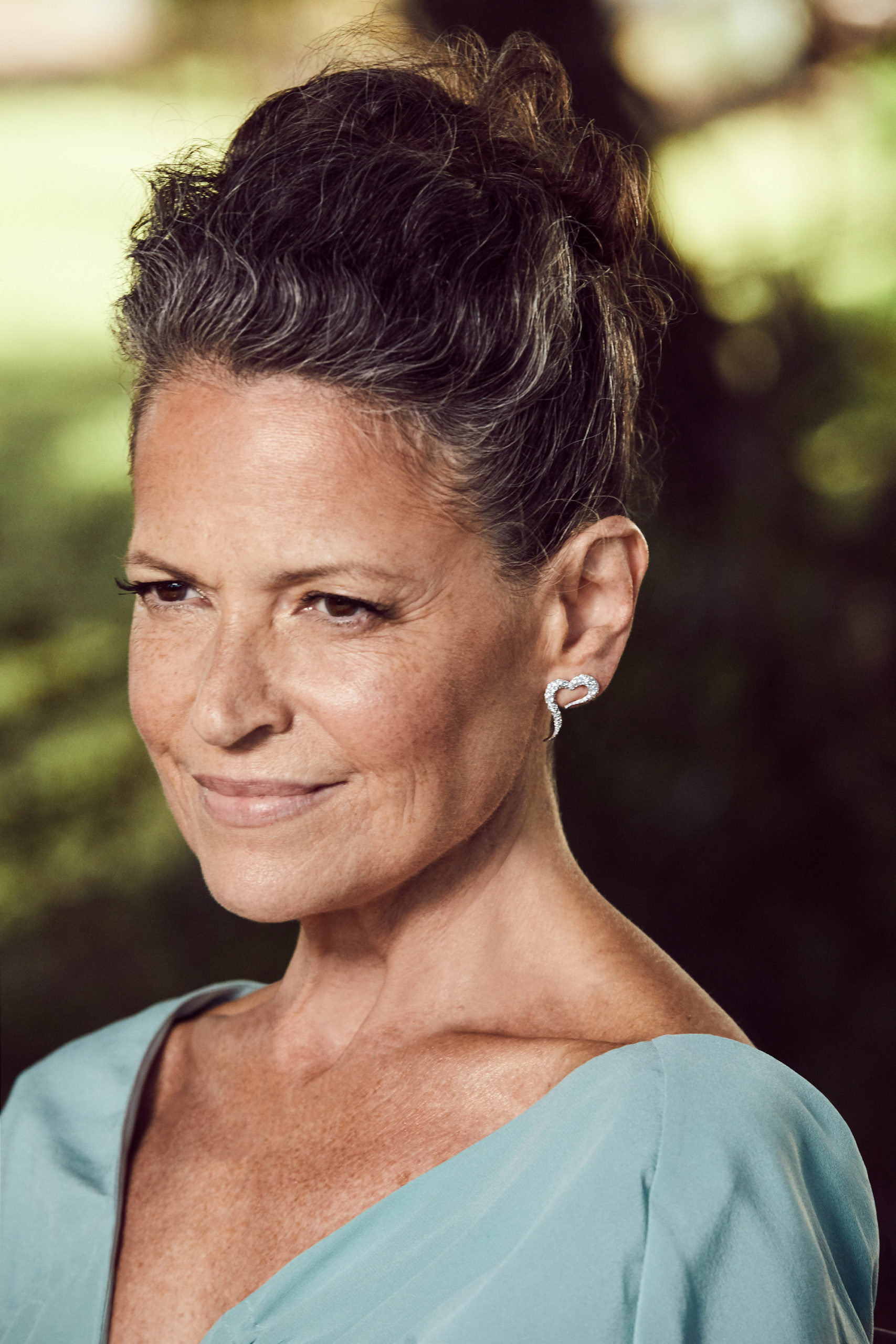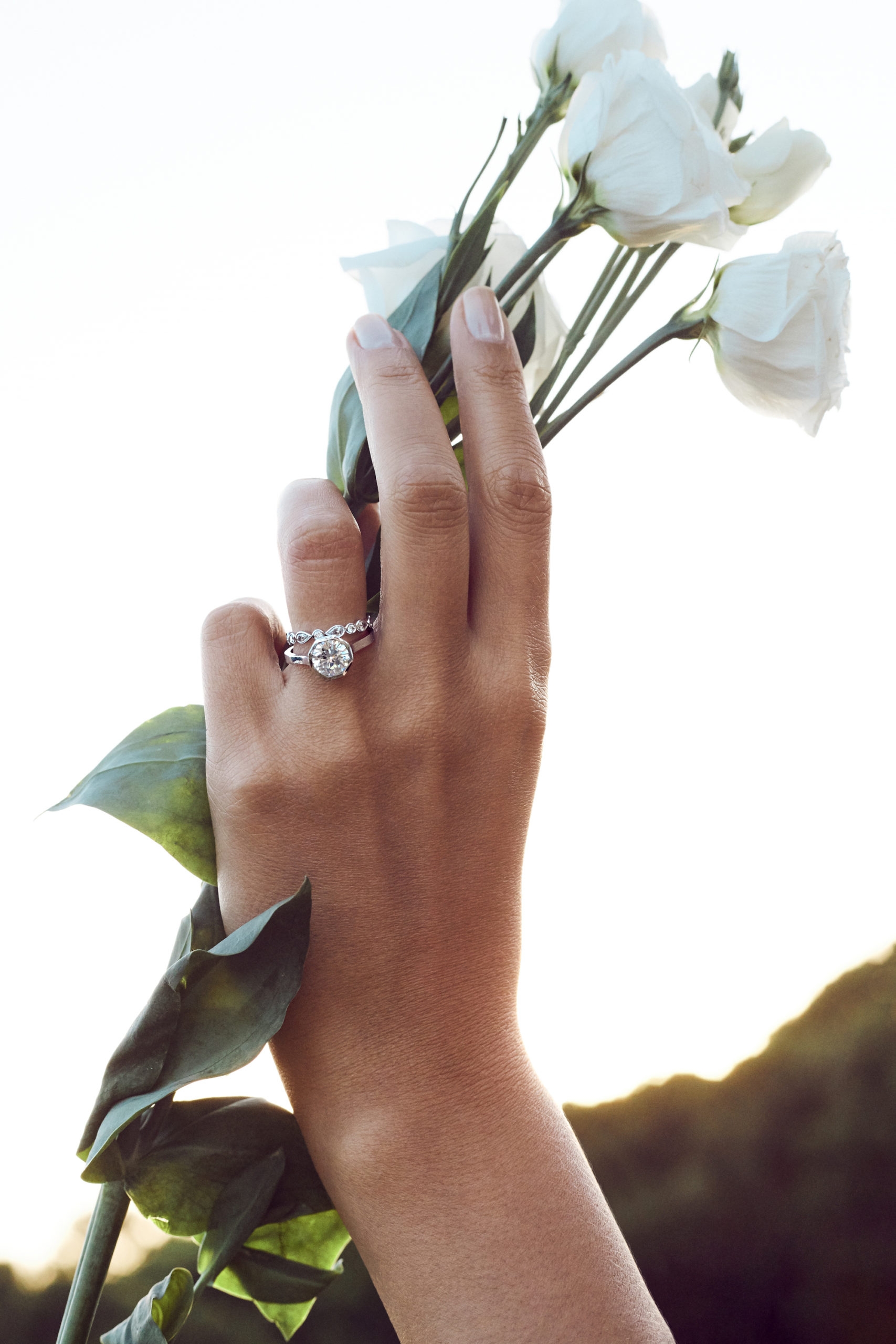 FOR MOMENTS LIKE NO OTHER
Discover natural diamond jewelry for life's most important moments: Love, Freedom, Friendship and Family.
FOR MOMENTS LIKE NO OTHER
Love
FOR MOMENTS LIKE NO OTHER
Family
FOR MOMENTS LIKE NO OTHER
Friendship
FOR MOMENTS LIKE NO OTHER
Fun