FOR MOMENTS LIKE NO OTHER
Fun
Open Minds.
Endless Possibilities.
To be free-spirited is to pursue wanderlust, to dream beyond the horizon and to live a life without limits.
When it comes to wearing natural diamonds, freedom may register as an unconventional word; many consider these gemstones to be solely associated with life's big, milestone moments. Indeed, they are, but those rules are now disbanded. Free-spirited styling and individuality is encouraged — from the everyday to the evening soiree.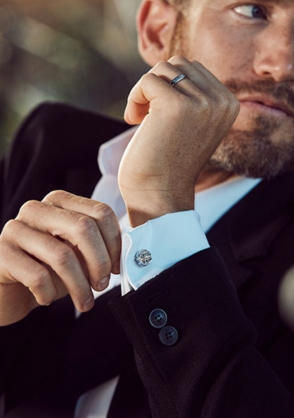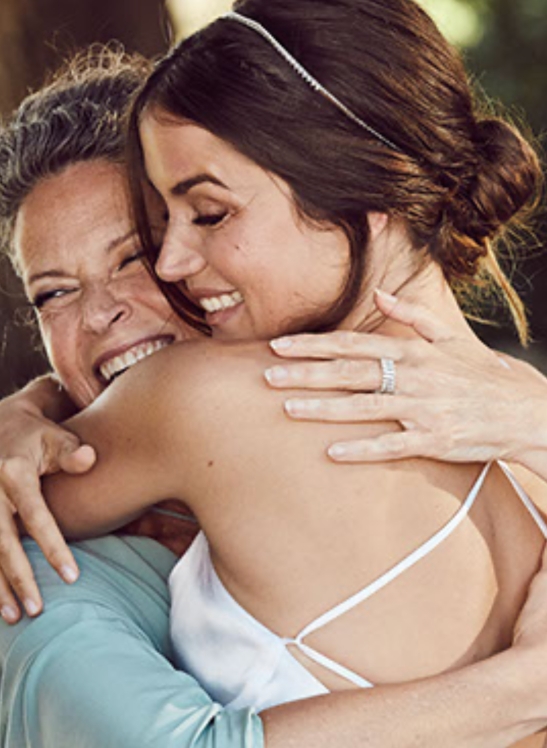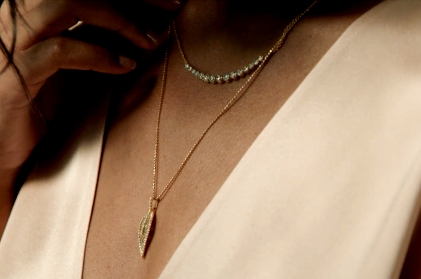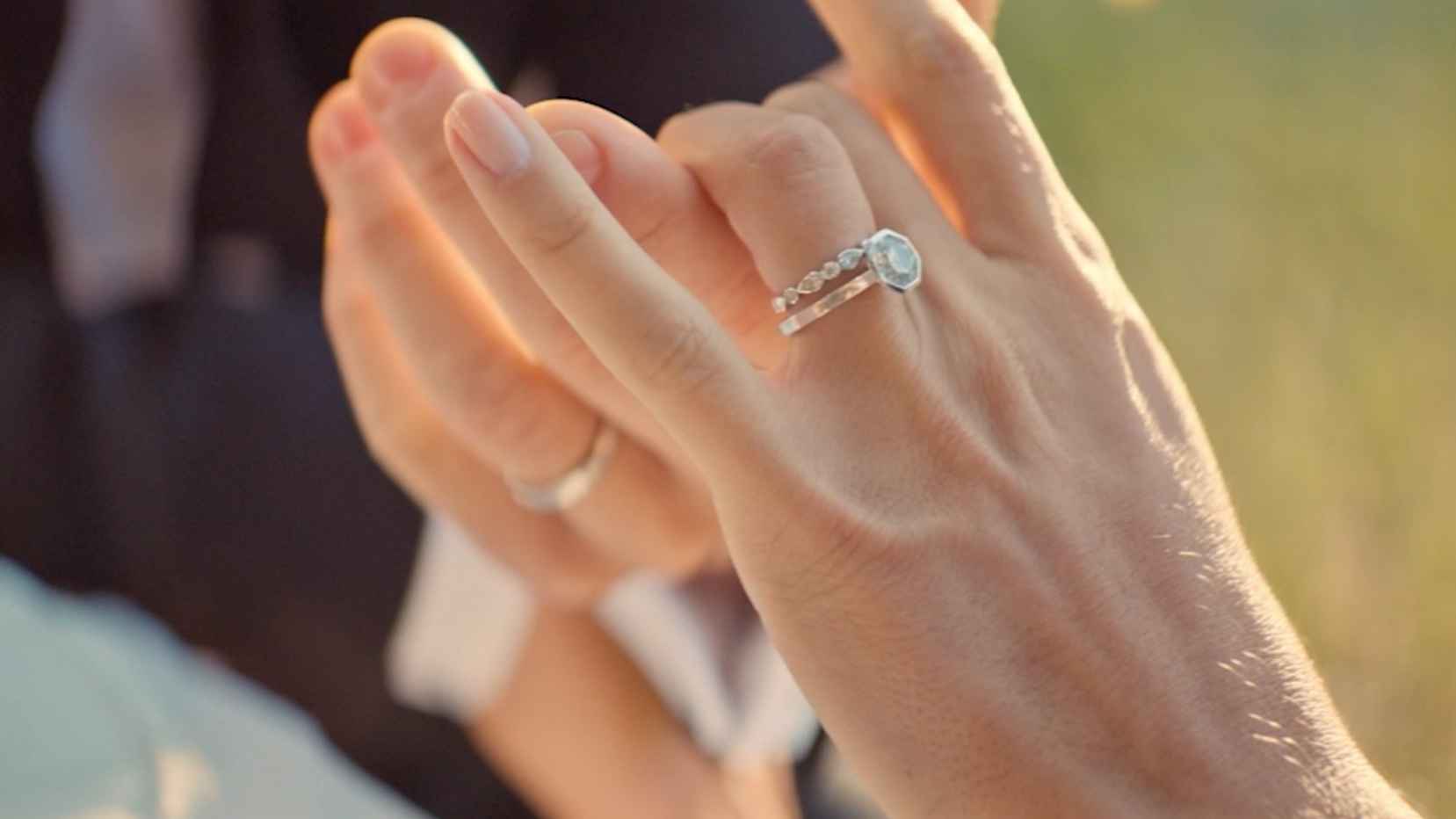 Un diamant et la promesse
de souvenirs pétillants
et d'un amour éternel.
FOR MOMENTS LIKE NO OTHER
Discover natural diamond jewelry for life's most important moments: Love, Freedom, Friendship and Family.
FOR MOMENTS LIKE NO OTHER
Love
FOR MOMENTS LIKE NO OTHER
Family
FOR MOMENTS LIKE NO OTHER
Friendship
FOR MOMENTS LIKE NO OTHER
Fun