FOR MOMENTS LIKE NO OTHER
Love
Rare Bonds.
Permanent Connection.
Whether for a romantic partner, a best friend, a family member or, truly, anyone: love is always worth celebrating.
Natural diamonds are oft associated with love, and for good reason. These gemstones have long stood the test of time, embodying traits of permanence and longevity. But, these days, diamonds aren't solely for life's major love milestones. Marriage and its tradition of diamonds is, indeed, an ultimate expression of love. Yet so is a heartfelt gesture for a friend. As is the special bond between a grandparent and a grandchild. As is one's awareness and acceptance of oneself. Love is the epitome of any meaningful relationship in life, and diamonds may sparkle and flash as part of the links keeping these connections fortified.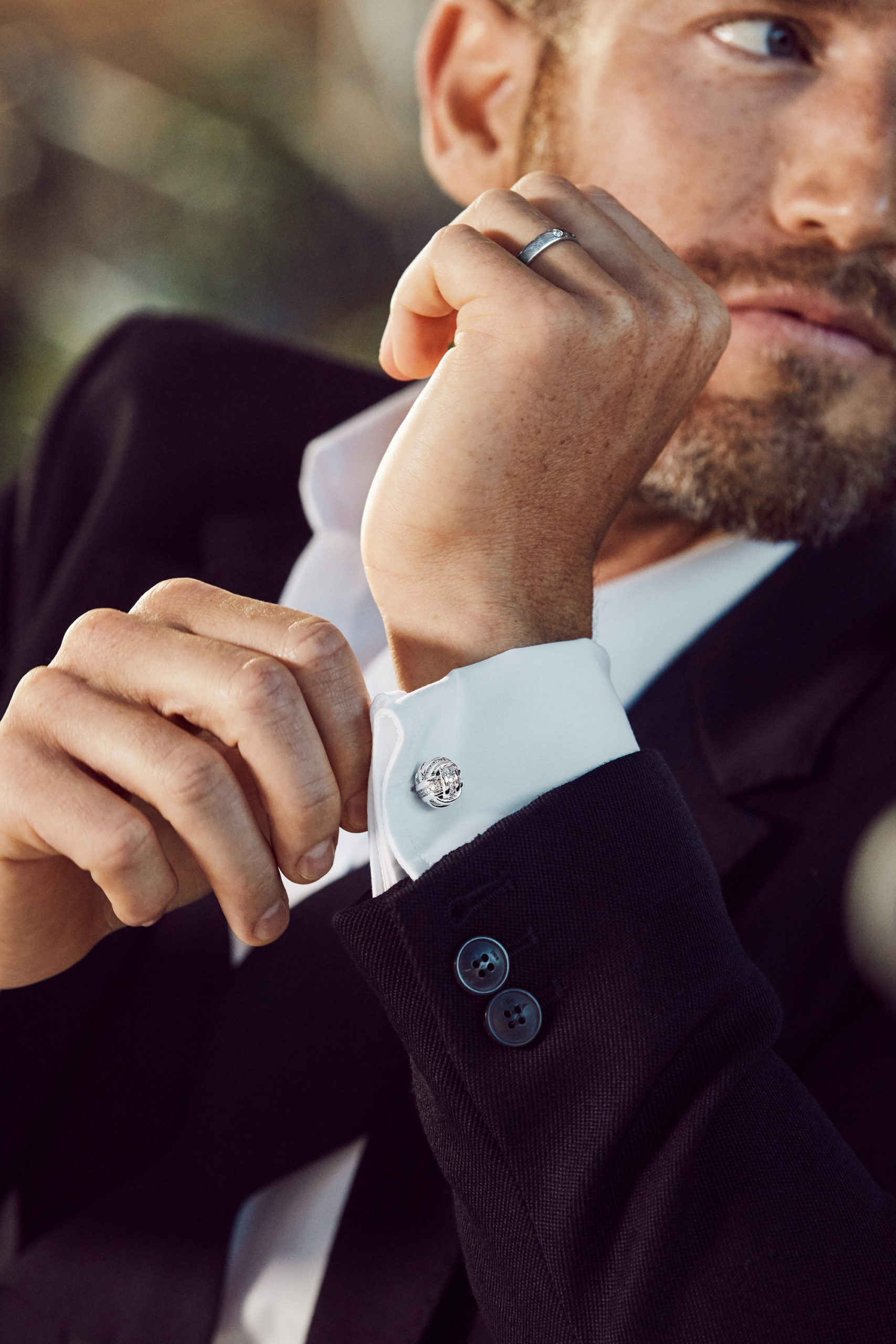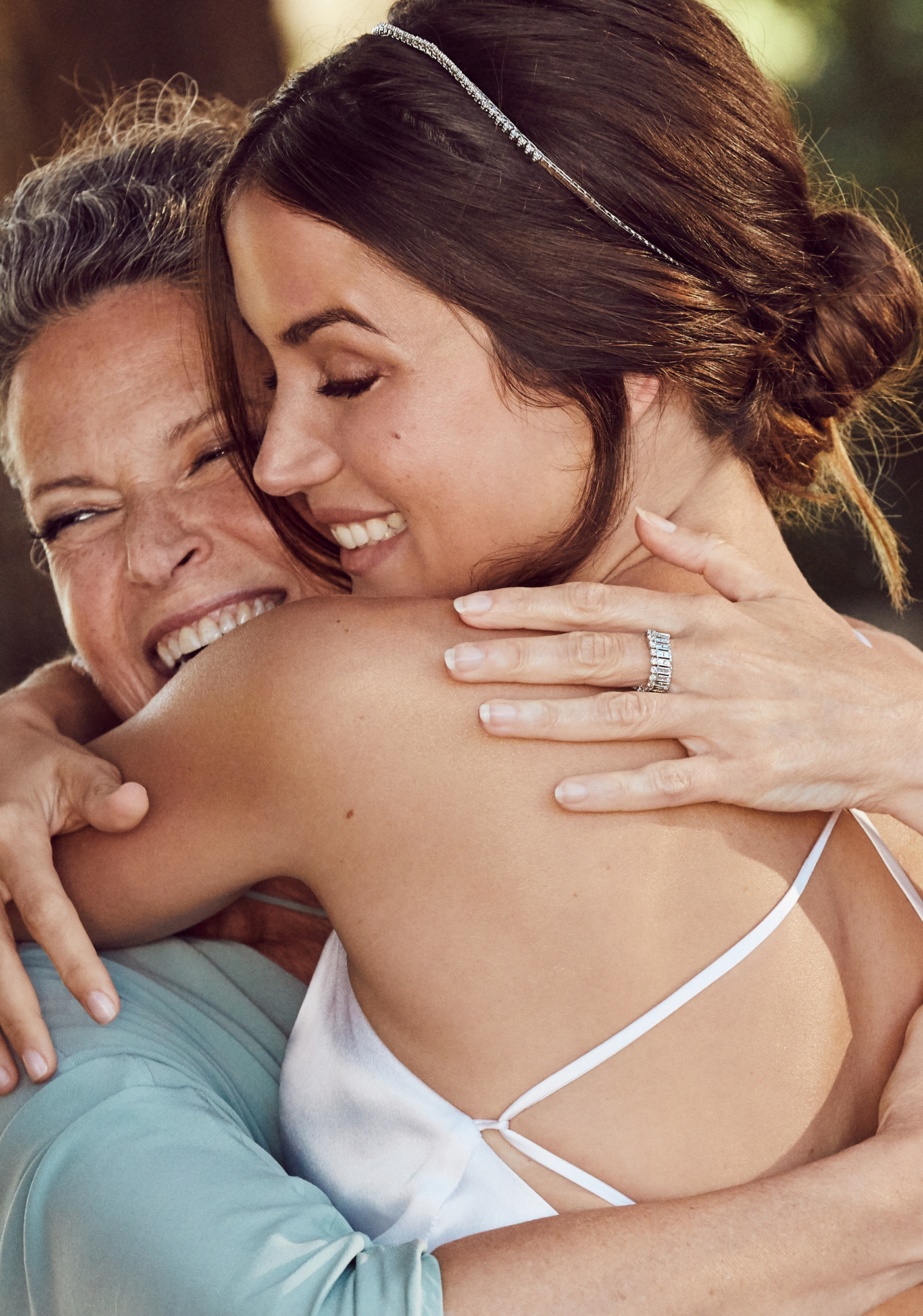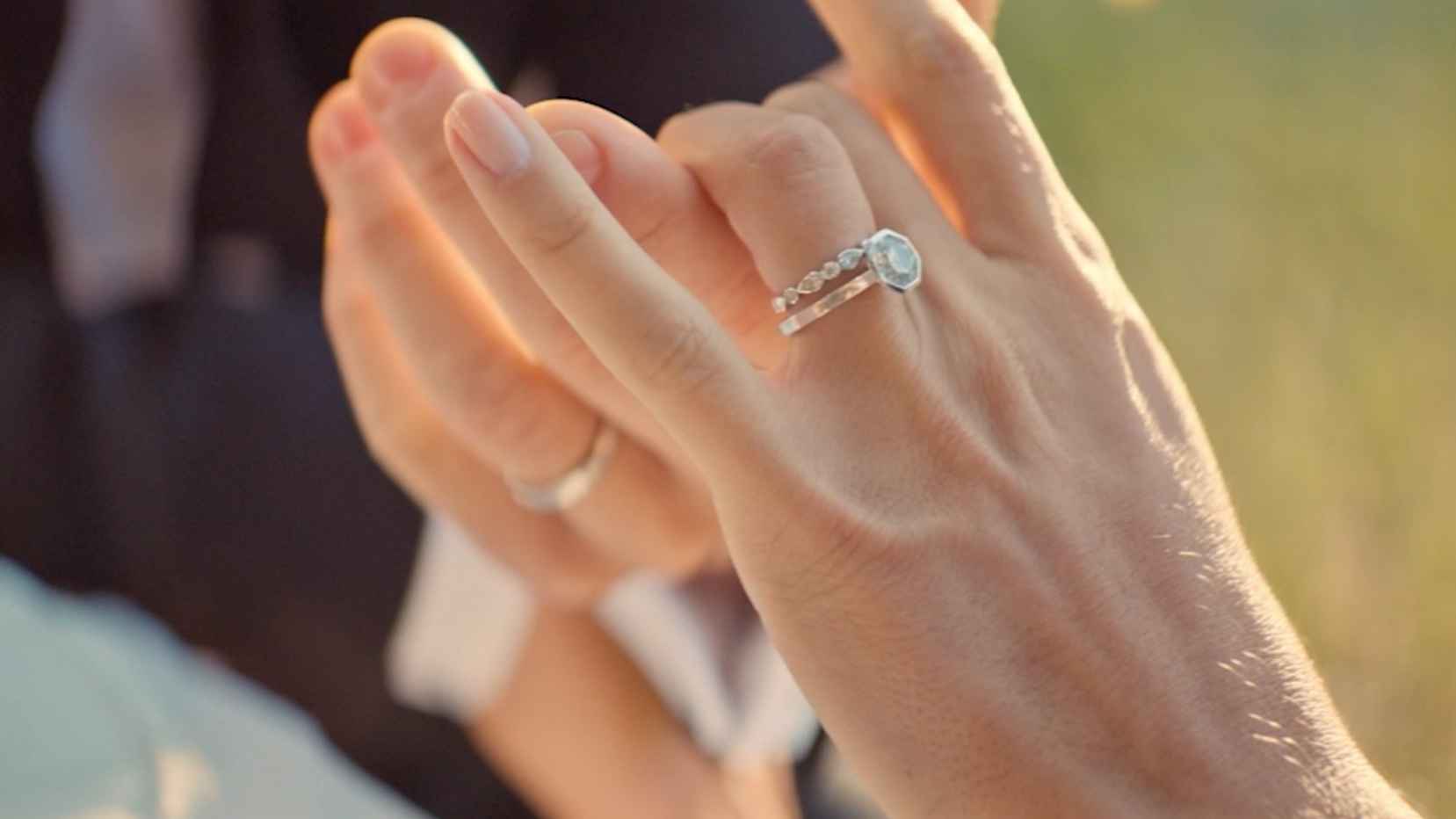 Un diamant et la promesse
de souvenirs pétillants
et d'un amour éternel.
FOR MOMENTS LIKE NO OTHER
Discover natural diamond jewelry for life's most important moments: Love, Freedom, Friendship and Family.
Featuring actress Ana de Armas
Moments
Watch the Full Film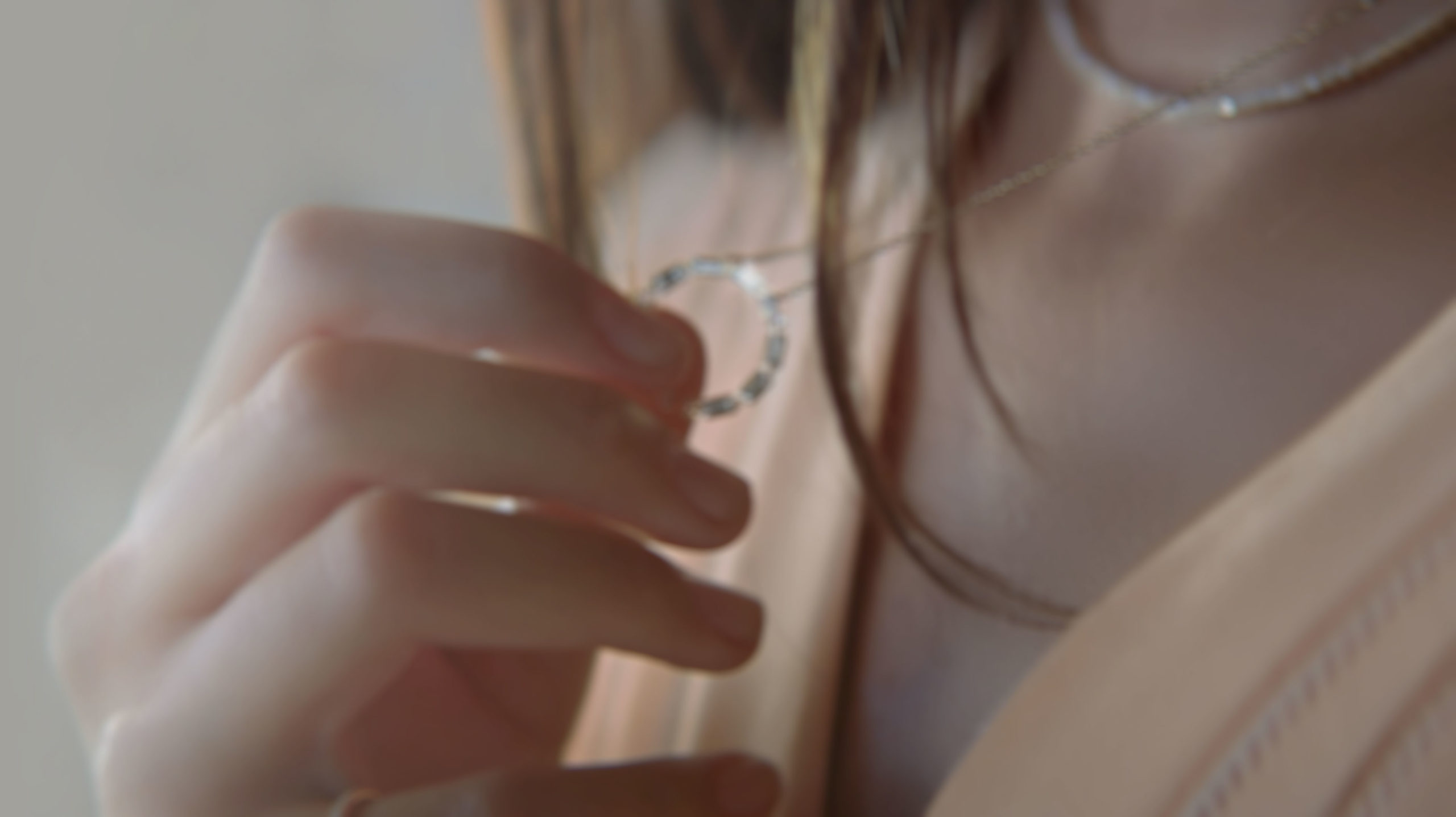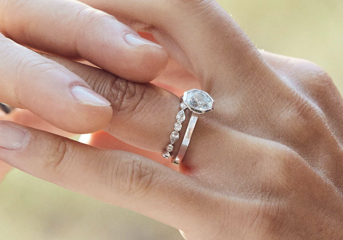 NATURAL DIAMONDS
Discover the Jewelry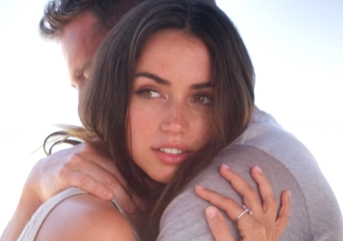 THE ACTRESS
Meet Ana de Armas
FOR MOMENTS LIKE NO OTHER
Love
FOR MOMENTS LIKE NO OTHER
Family
FOR MOMENTS LIKE NO OTHER
Friendship
FOR MOMENTS LIKE NO OTHER
Freedom