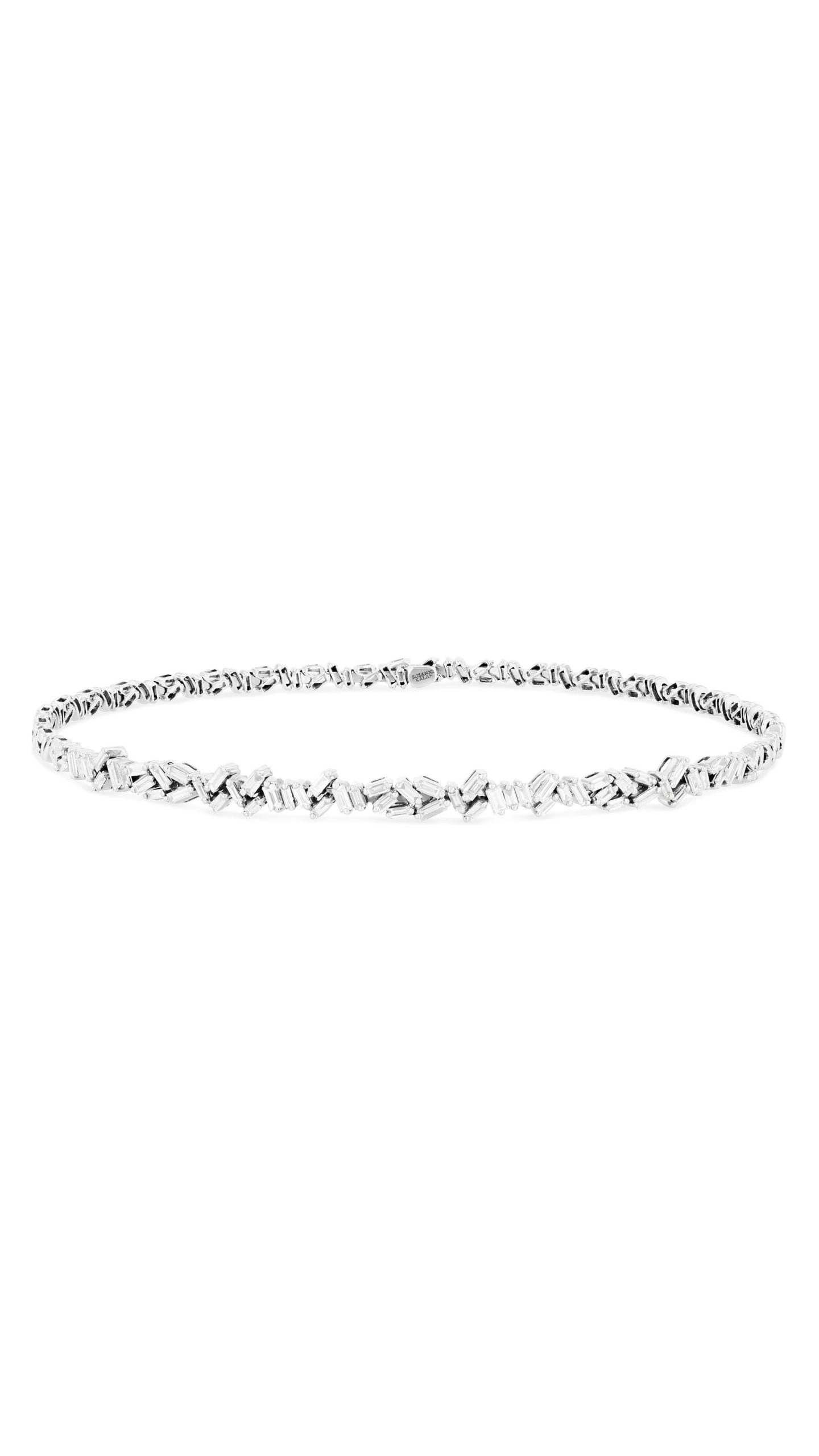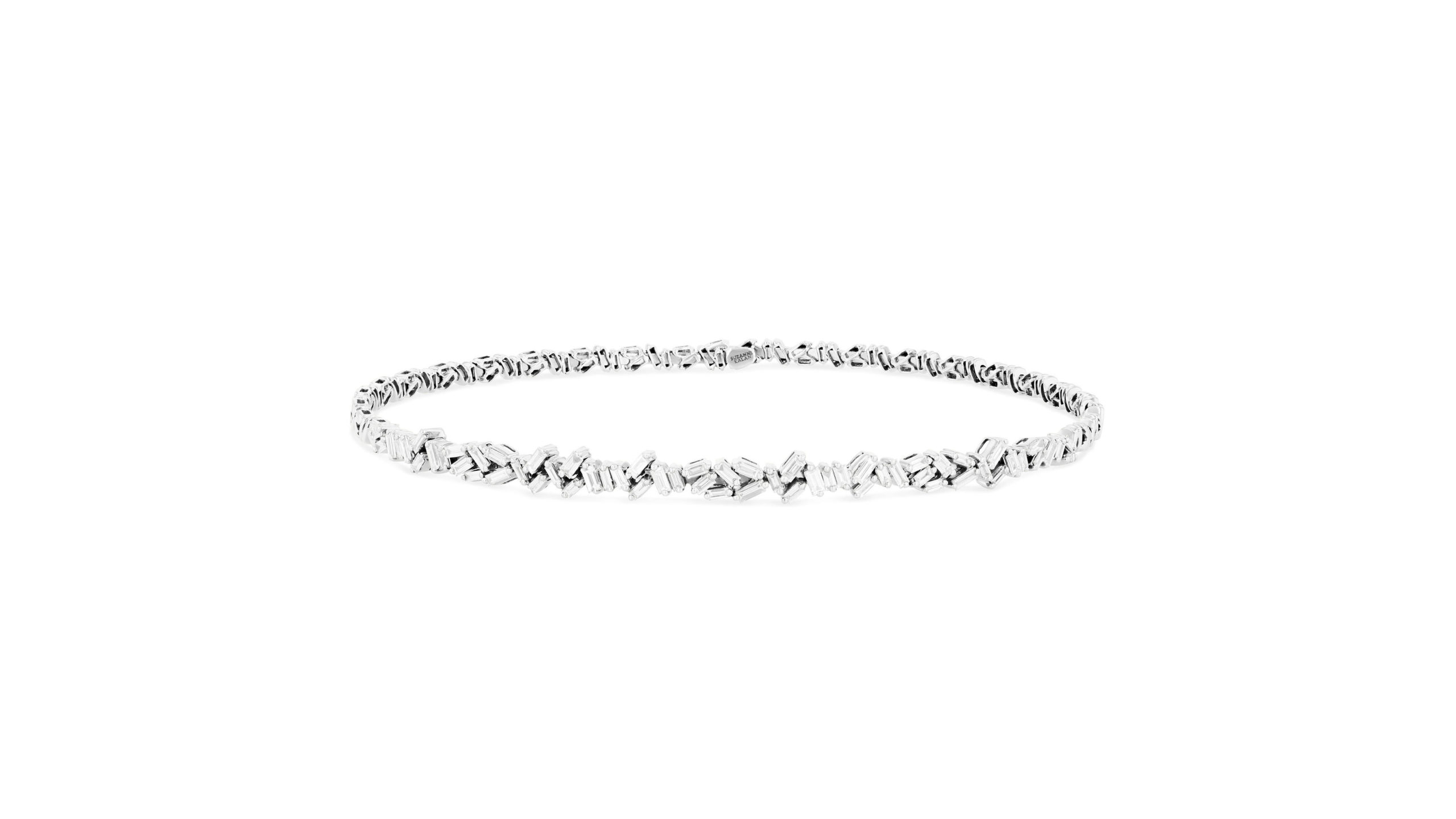 18K White Gold Fireworks ZigZag Baguette Choker. White Diamond Baguettes Total Weight of 3.0ct. Baguettes are set on our Signature Fireworks Setting. The choker is available in yellow, white and rose gold. All products are made to order.
FOR MOMENTS LIKE NO OTHER
Discover natural diamond jewelry for life's most important moments: Love, Freedom, Friendship and Family.
FOR MOMENTS LIKE NO OTHER
Love
FOR MOMENTS LIKE NO OTHER
Family
FOR MOMENTS LIKE NO OTHER
Friendship
FOR MOMENTS LIKE NO OTHER
Freedom