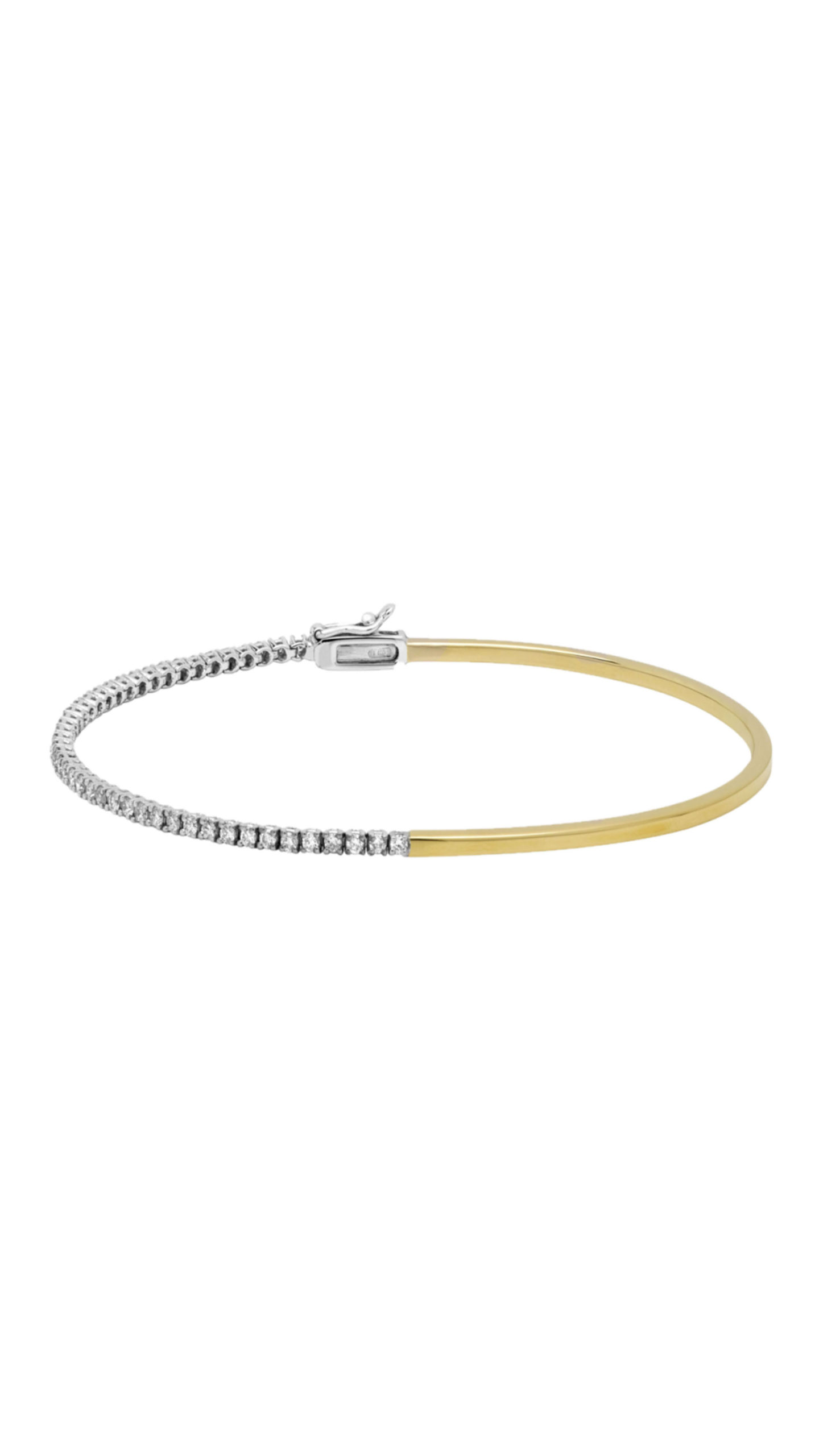 18k yellow gold and diamond "1987" Tennis Bracelet.
The term "tennis bracelet" originated with the player Chris Evert, who lost a diamond line bracelet mid-match. The phrase caught on.
Total diamond weight: 0.64 cts.
FOR MOMENTS LIKE NO OTHER
Discover natural diamond jewelry for life's most important moments: Love, Freedom, Friendship and Family.
FOR MOMENTS LIKE NO OTHER
Love
FOR MOMENTS LIKE NO OTHER
Family
FOR MOMENTS LIKE NO OTHER
Friendship
FOR MOMENTS LIKE NO OTHER
Freedom