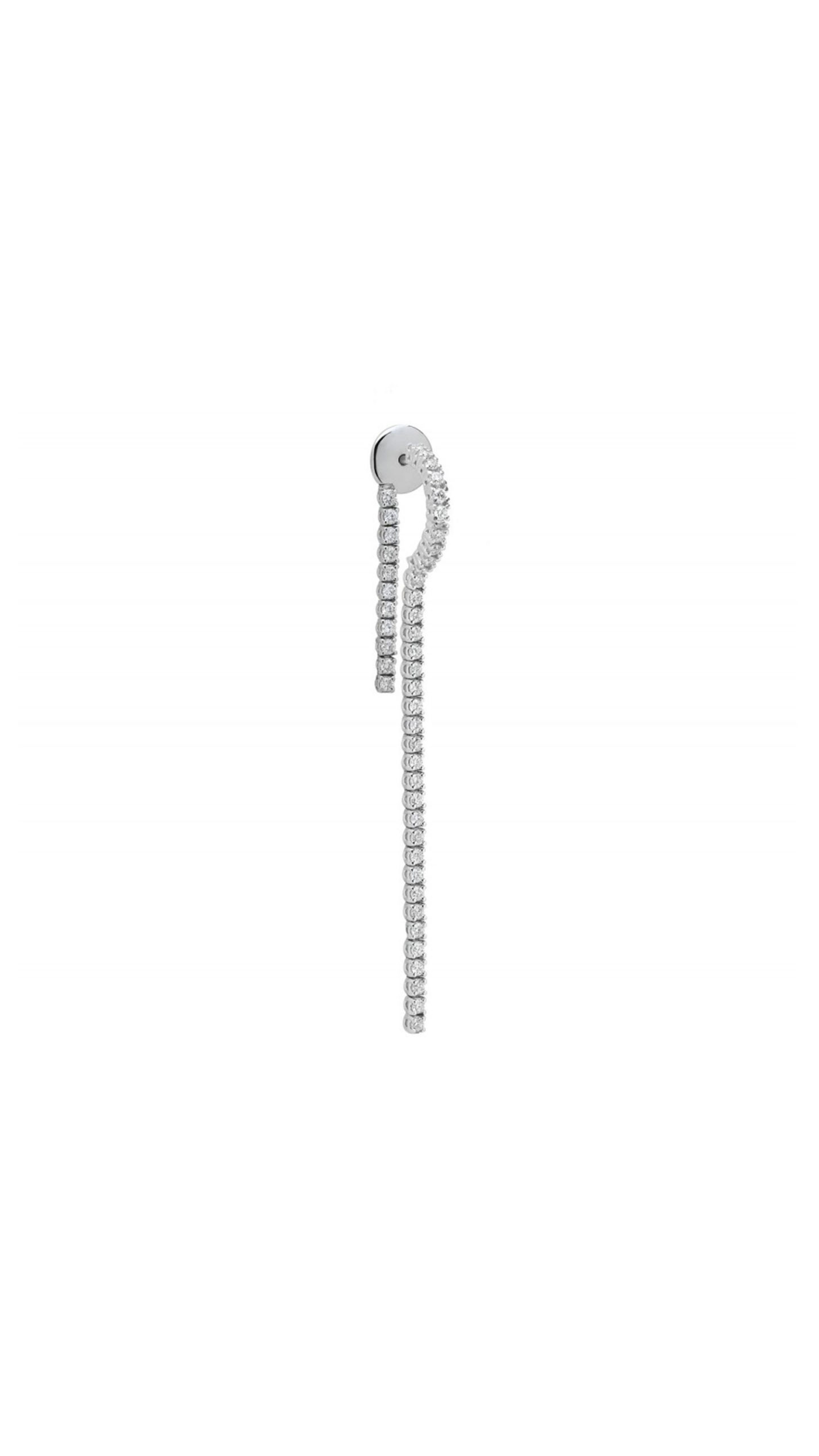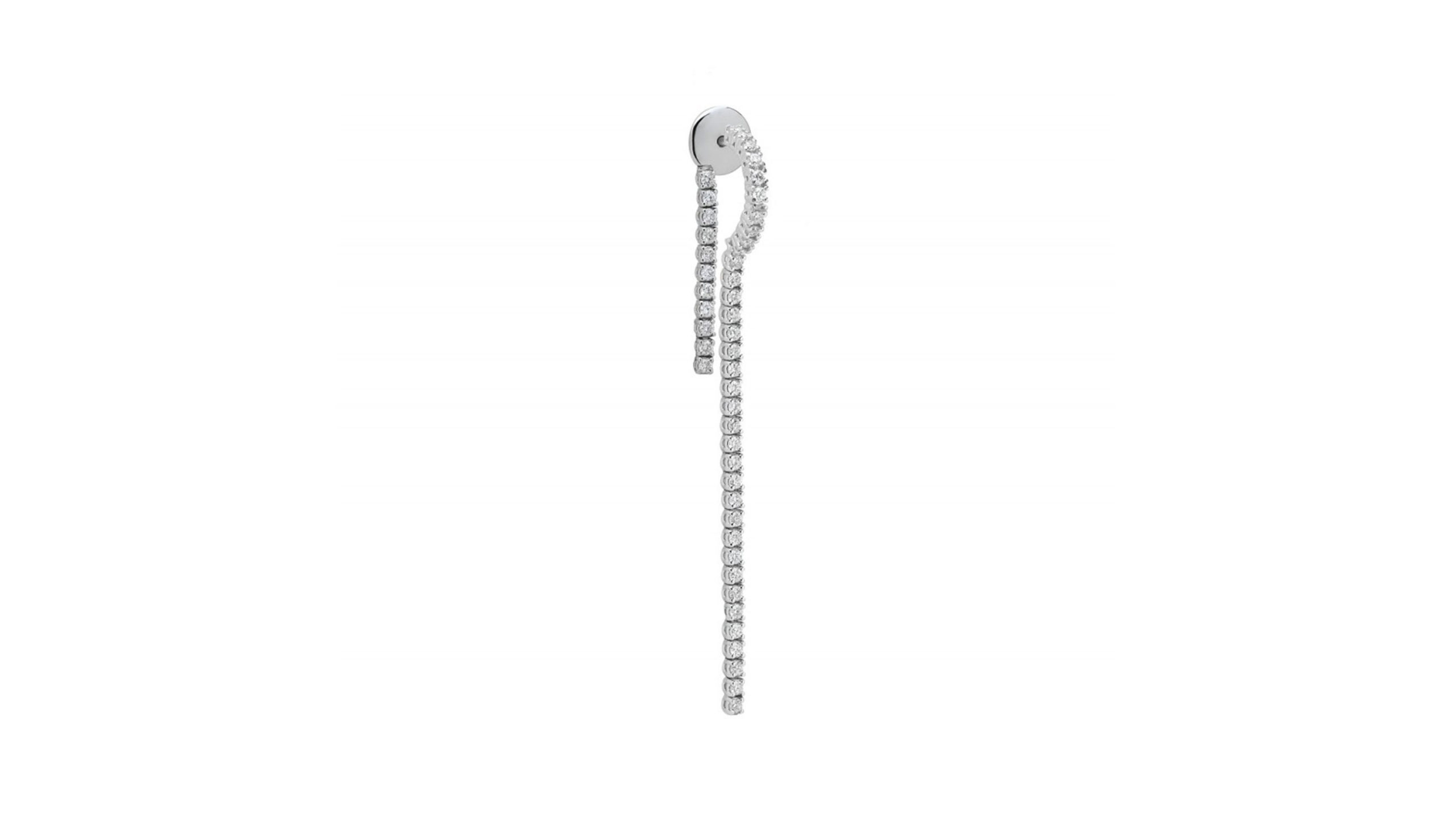 18kt white gold, white diamonds 0.52ct. 1987 collection, a sporting myth perpetuated around Chris Evert, the American grand slam tennis champion: the tale of a diamond line bracelet that flew from her wrist onto the court mid-rally. A name stuck: the 'tennis' bracelet. Flat and rigid yellow gold meets supple lines of brilliant cut solitaires set in white gold. Split down the middle, a necklace and bracelet are articulated: one side solid, the other liquid-like.
FOR MOMENTS LIKE NO OTHER
Discover natural diamond jewelry for life's most important moments: Love, Freedom, Friendship and Family.
FOR MOMENTS LIKE NO OTHER
Love
FOR MOMENTS LIKE NO OTHER
Family
FOR MOMENTS LIKE NO OTHER
Friendship
FOR MOMENTS LIKE NO OTHER
Freedom