Grace Lee
Diamond Baguette Signet Ring – Small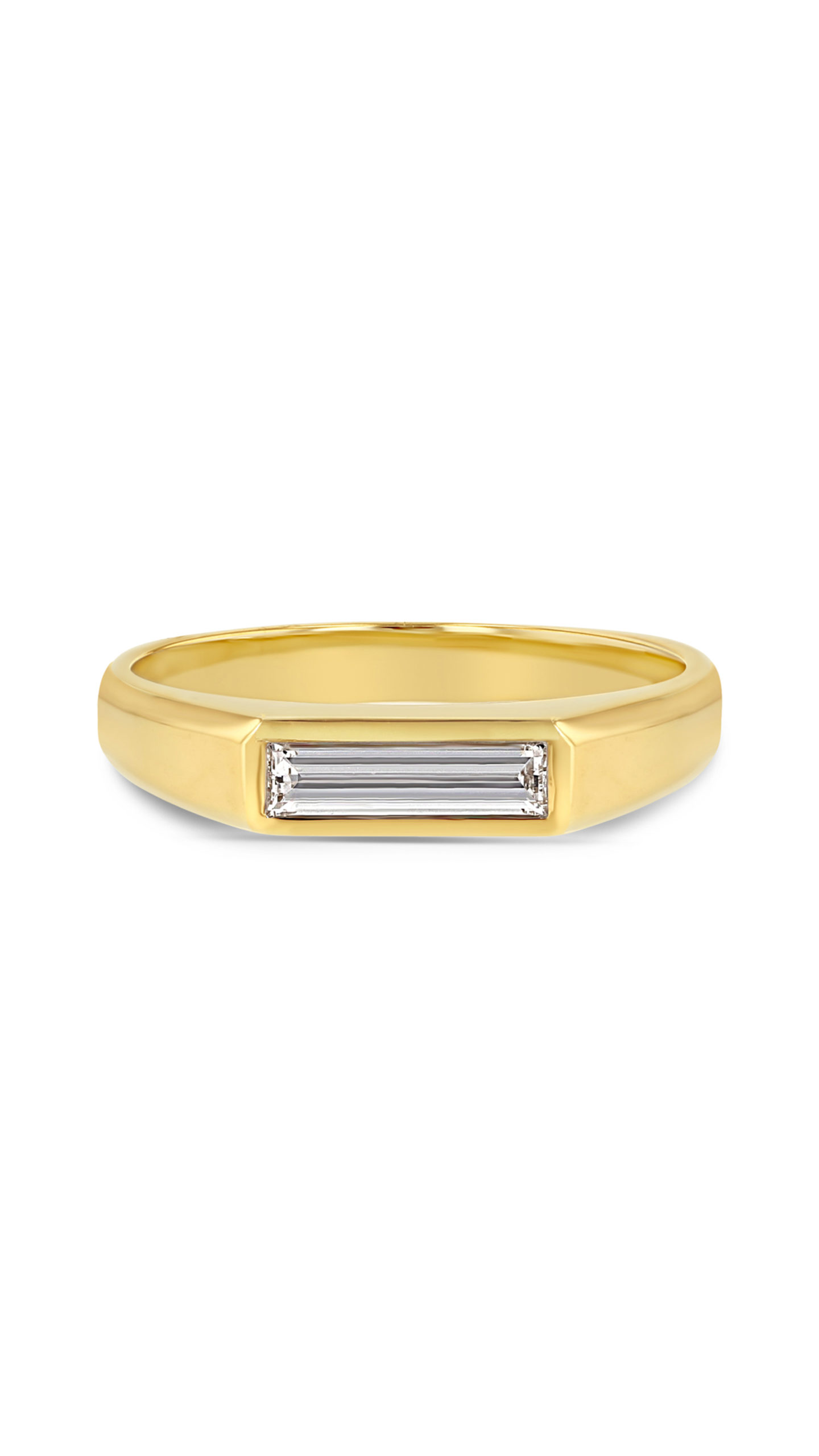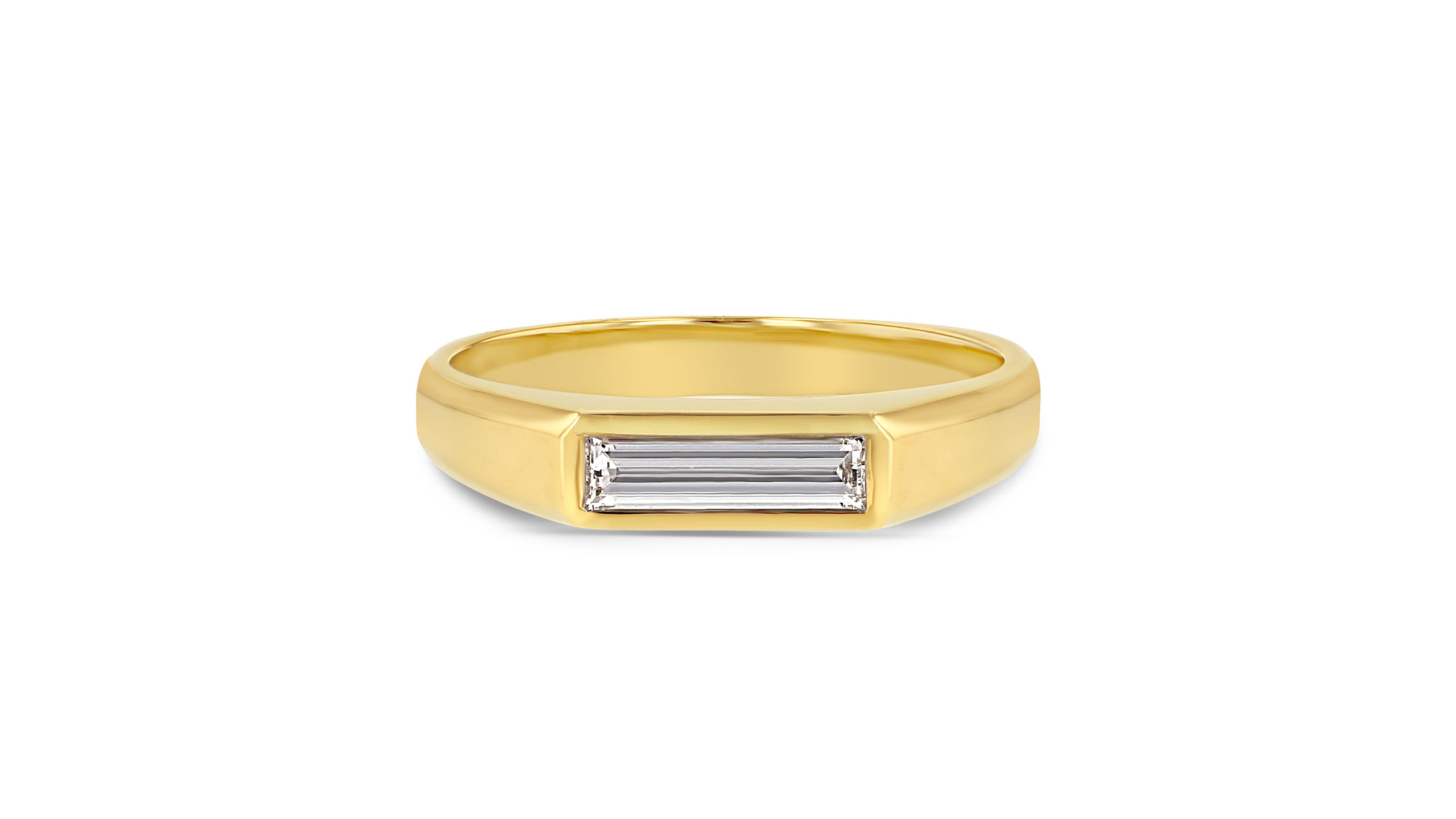 Grace Lee
Diamond Baguette Signet Ring – Small
The demi globe plus 9 ring is a 14K domed gold ring featuring a cluster of five marquise diamonds, three pear diamonds, and 1 trillion diamond. The band is 9mm at the widest point.
FOR MOMENTS LIKE NO OTHER
Discover natural diamond jewelry for life's most important moments: Love, Freedom, Friendship and Family.
FOR MOMENTS LIKE NO OTHER
Love
FOR MOMENTS LIKE NO OTHER
Family
FOR MOMENTS LIKE NO OTHER
Friendship
FOR MOMENTS LIKE NO OTHER
Fun