London Jewelers
London Collection 18k Gold Emerald & Pear Shape Diamond Spiral Ring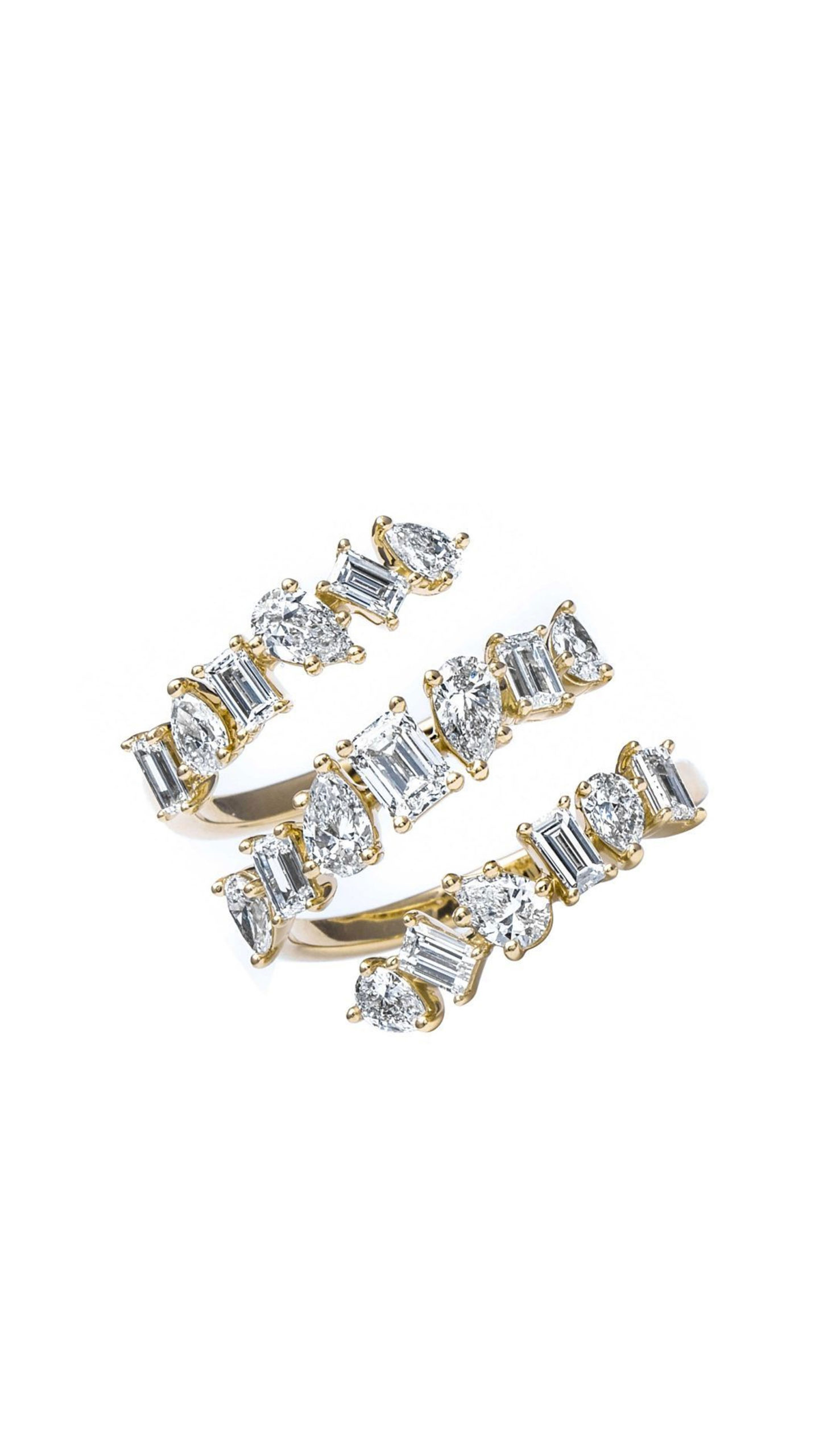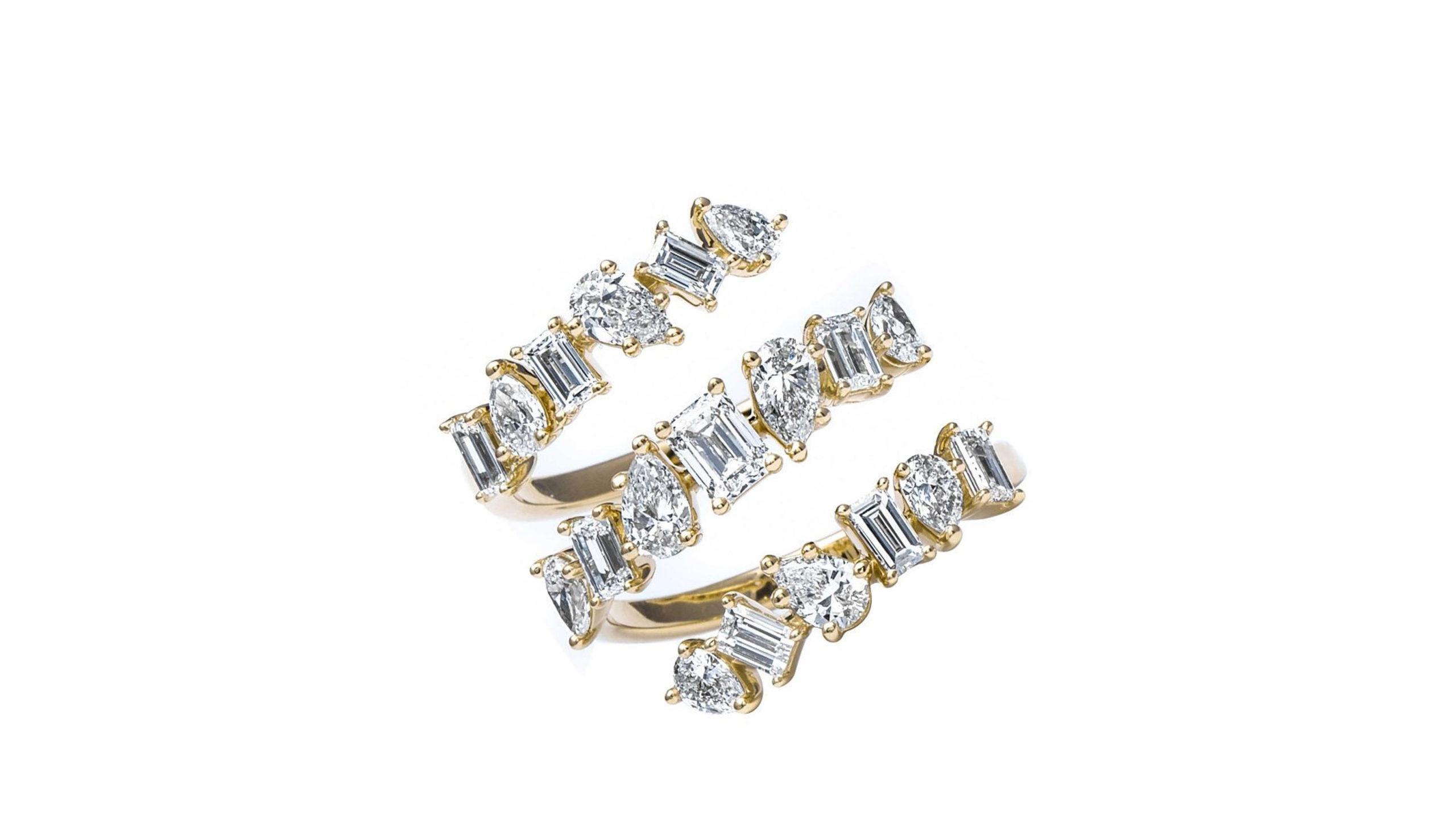 London Jewelers
London Collection 18k Gold Emerald & Pear Shape Diamond Spiral Ring
London Collection 18k gold emerald and pear shape diamond spiral ring. 18k gold spiral ring with alternating emerald cut and pear shape diamonds. Total diamond weight 2.60cts. Ring available in 18k yellow rose or white gold.
FOR MOMENTS LIKE NO OTHER
Discover natural diamond jewelry for life's most important moments: Love, Freedom, Friendship and Family.
FOR MOMENTS LIKE NO OTHER
Love
FOR MOMENTS LIKE NO OTHER
Family
FOR MOMENTS LIKE NO OTHER
Friendship
FOR MOMENTS LIKE NO OTHER
Fun