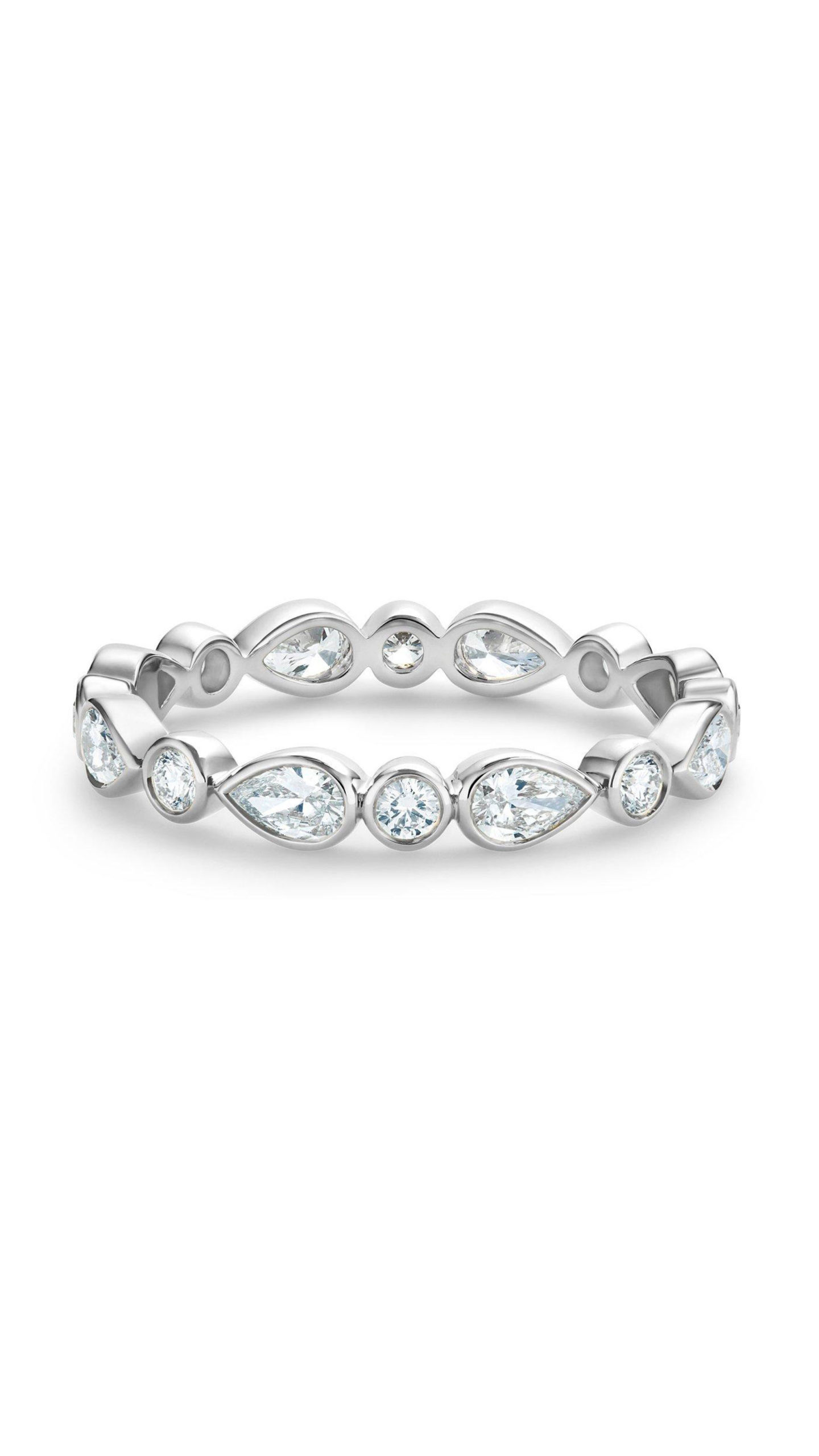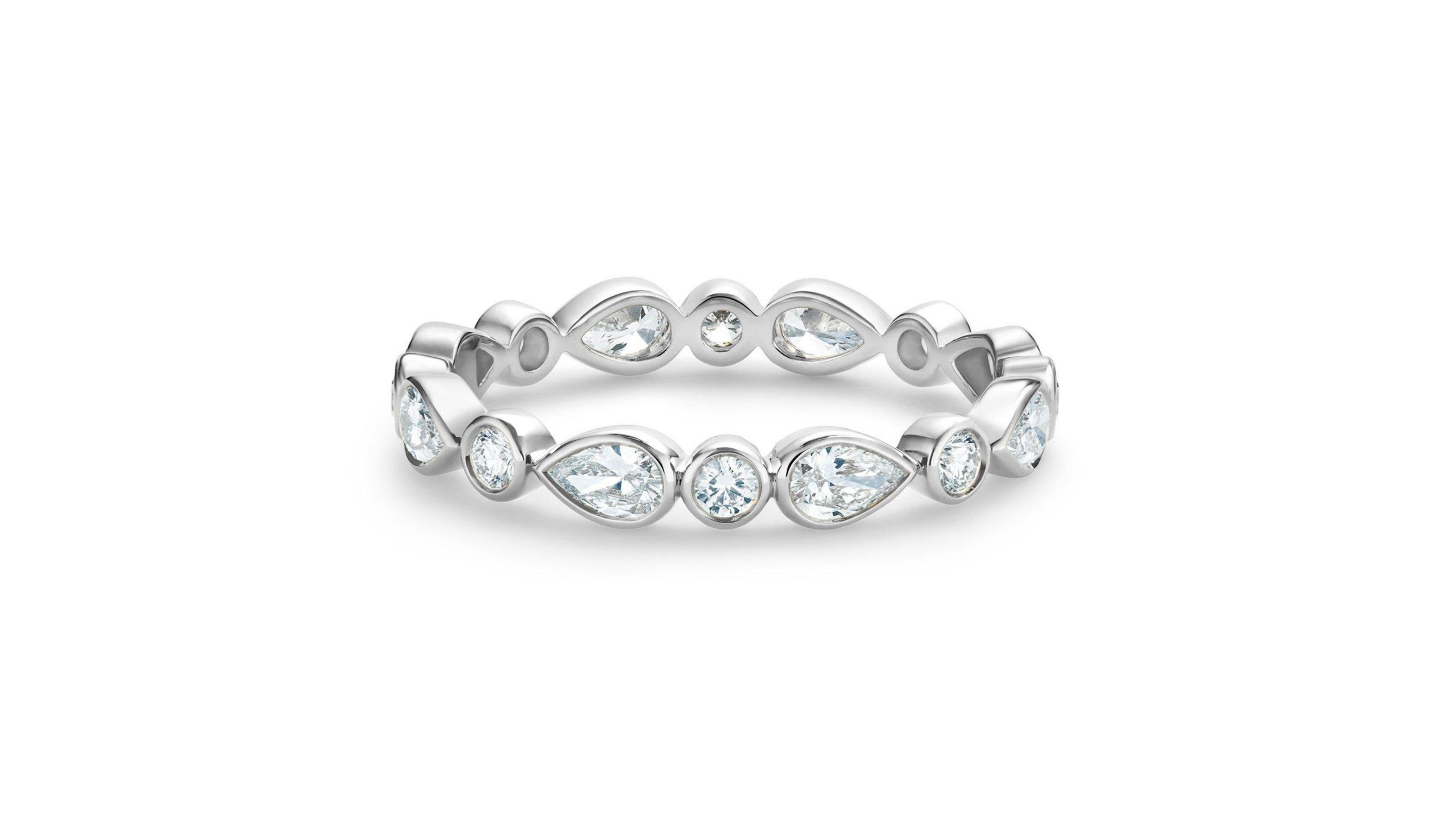 The petal ring transposes the growth of flora in spring onto an elegant 3.0 mm band. 16 hand-selected pear-shaped and round brilliant diamonds are bezel-set in 18K white gold, evoking a line of new petals. Their total weight is ~0.70 carats. Each diamond in this timeless piece is ethically sourced and informed by more than 130 years of expertise.
FOR MOMENTS LIKE NO OTHER
Discover natural diamond jewelry for life's most important moments: Love, Freedom, Friendship and Family.
FOR MOMENTS LIKE NO OTHER
Love
FOR MOMENTS LIKE NO OTHER
Family
FOR MOMENTS LIKE NO OTHER
Friendship
FOR MOMENTS LIKE NO OTHER
Fun