Eriness
Diamond Smushed Heart Pinky Ring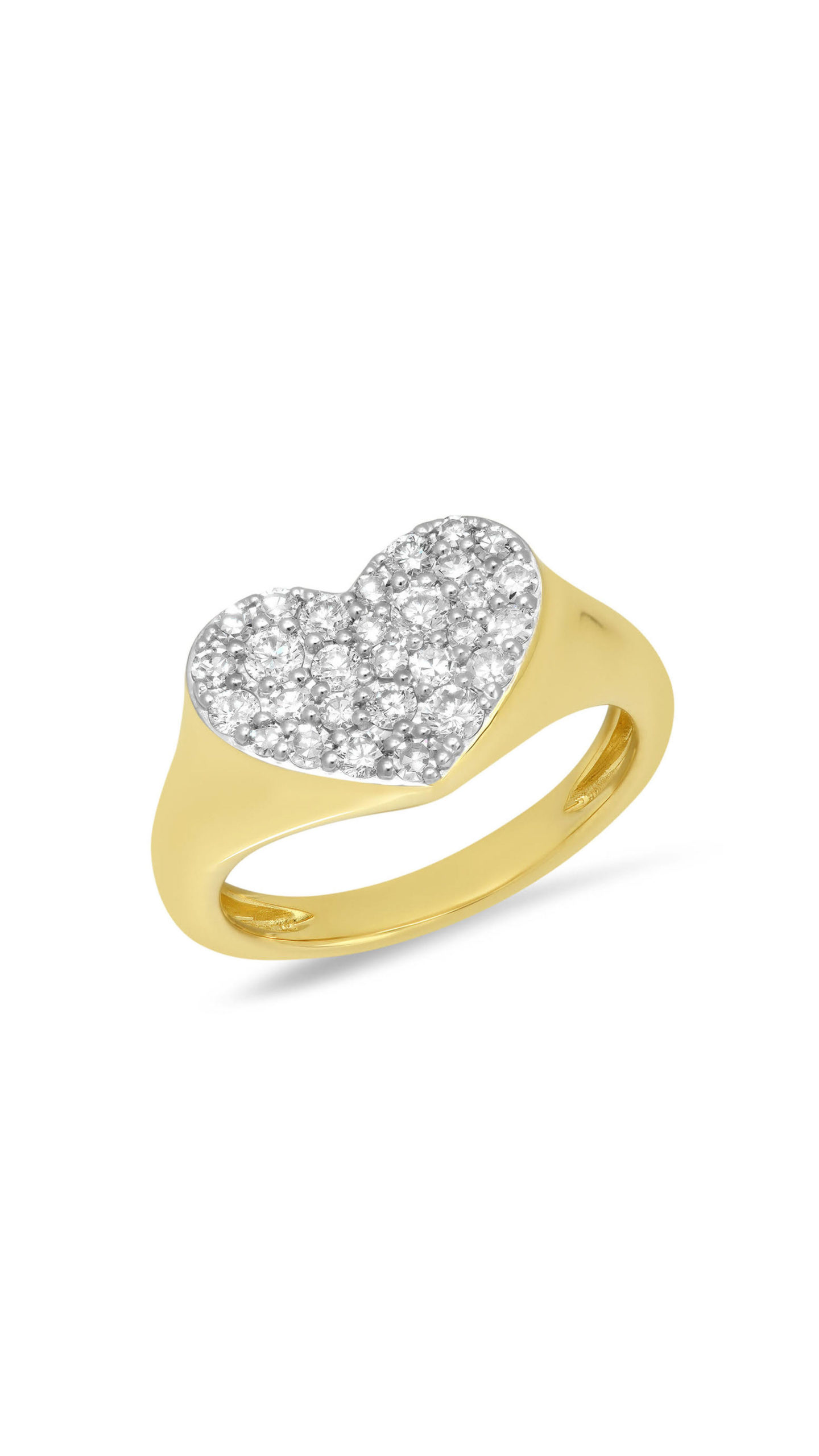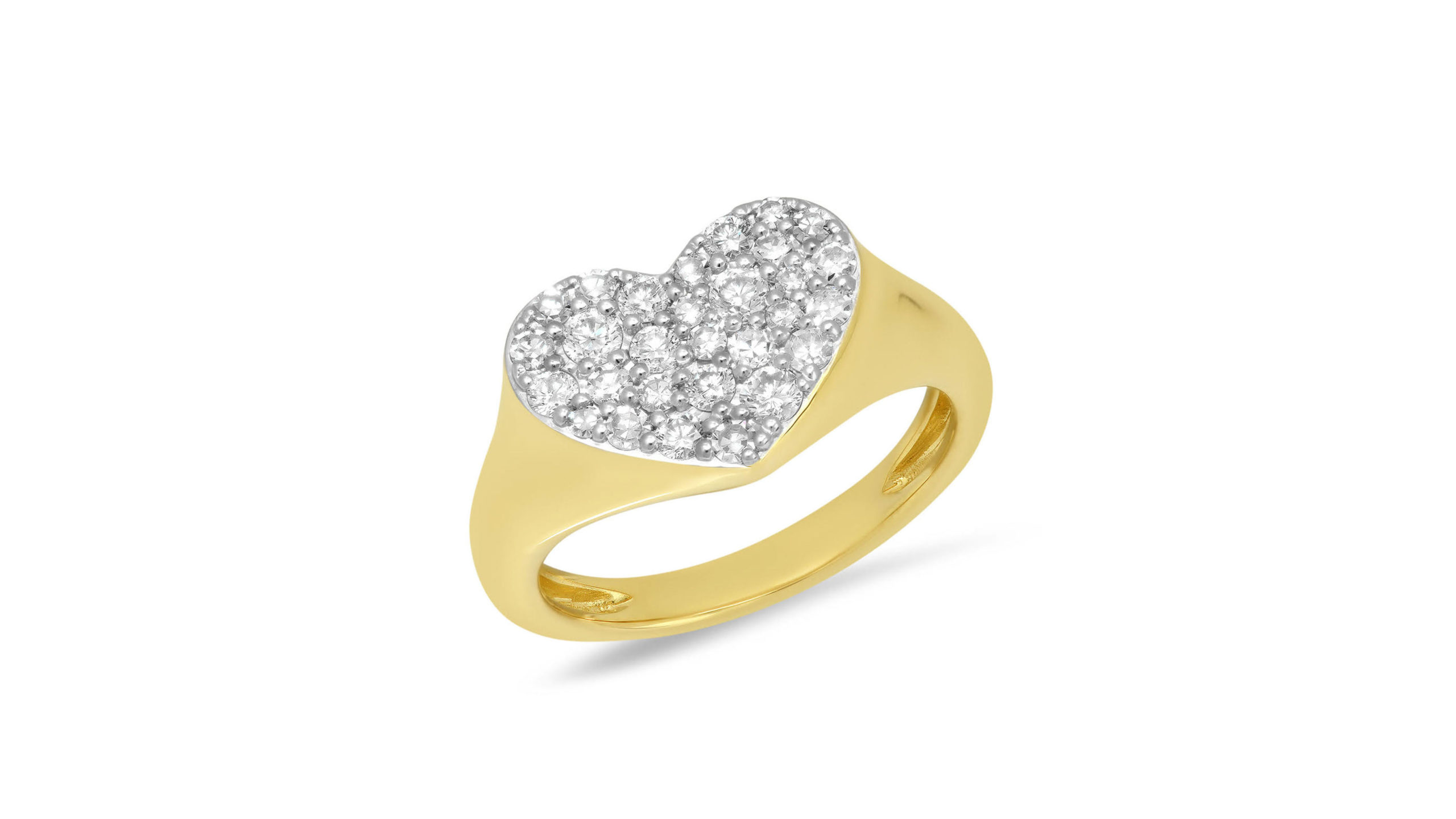 Eriness
Diamond Smushed Heart Pinky Ring
The Diamond Smushed Heart Pinky Ring is the signet style we all know and love but with the most perfect smushed shape heart you've ever laid your eyes on. The face of this pinky ring is made up of 0.43 carats of sparkling white diamonds which pairs beautifully with our Cigar Band with Pave Diamond Row. This can be made to order in White or Rose Gold upon request.
FOR MOMENTS LIKE NO OTHER
Discover natural diamond jewelry for life's most important moments: Love, Freedom, Friendship and Family.
FOR MOMENTS LIKE NO OTHER
Love
FOR MOMENTS LIKE NO OTHER
Family
FOR MOMENTS LIKE NO OTHER
Friendship
FOR MOMENTS LIKE NO OTHER
Freedom