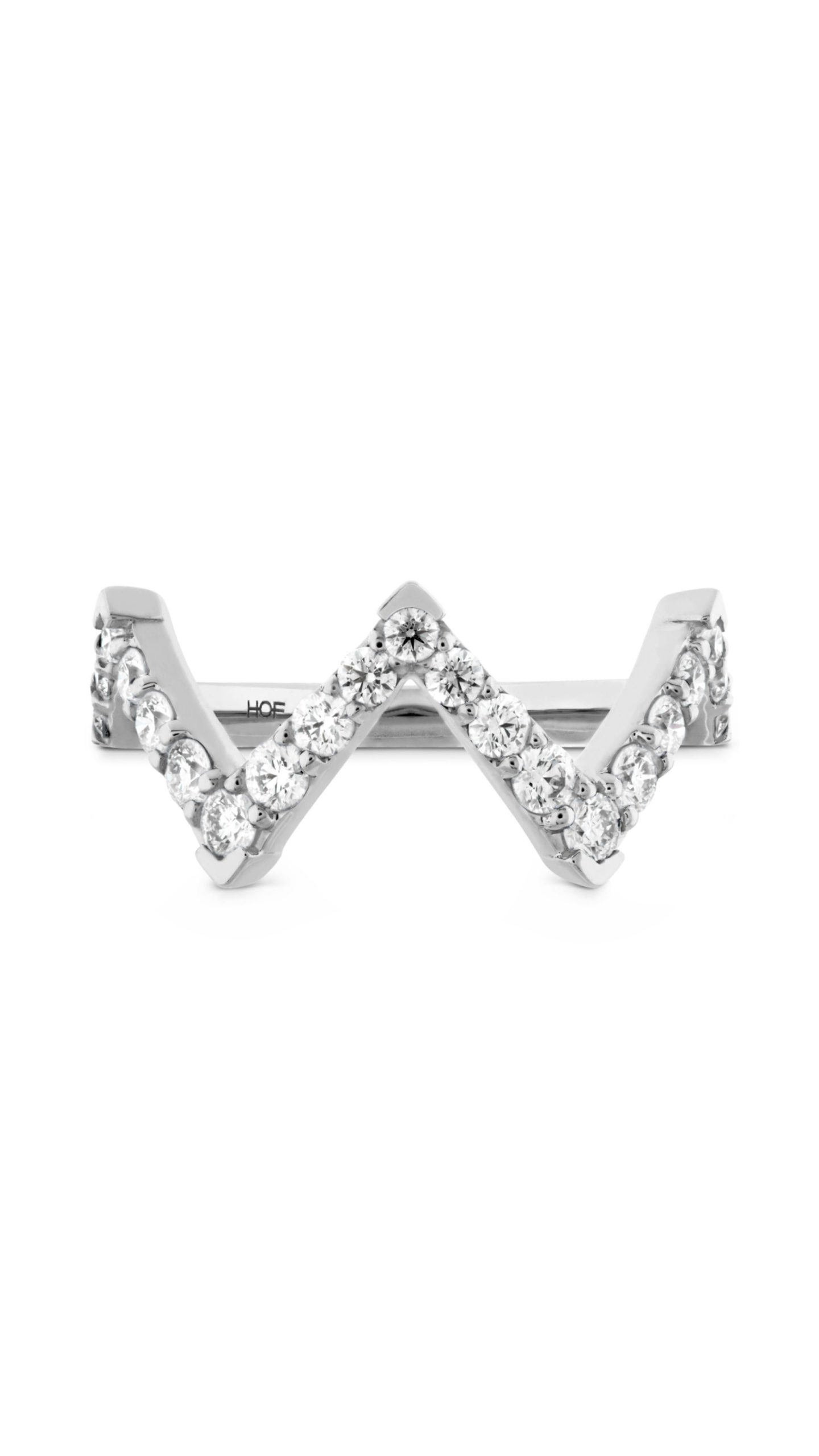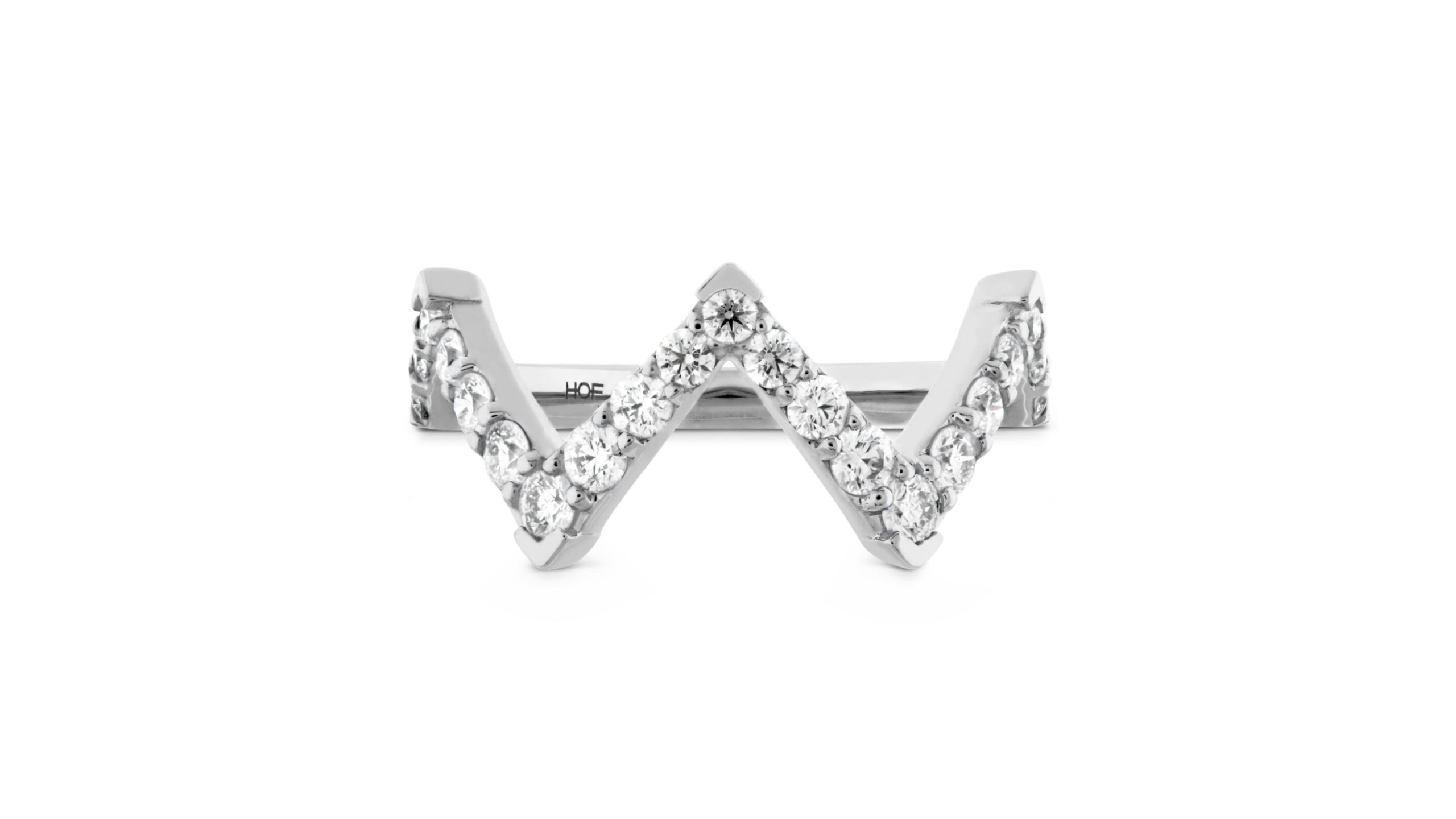 .70 Carat weight. 18K White Gold. I, J COLOR RANGE VS TO SI 1 CLARITY. The Triplicity Pointed Diamond Ring provides an alternative to the classic diamond ring, fit for the woman looking to shake up her wardrobe. Trendy and chic, this design is sure to make any outfit pop. For a fashion-forward piece that still maintains a subtle presence, look no further than the Triplicity Pointed Diamond Ring.
FOR MOMENTS LIKE NO OTHER
Discover natural diamond jewelry for life's most important moments: Love, Freedom, Friendship and Family.
FOR MOMENTS LIKE NO OTHER
Love
FOR MOMENTS LIKE NO OTHER
Family
FOR MOMENTS LIKE NO OTHER
Friendship
FOR MOMENTS LIKE NO OTHER
Freedom